Network / People
Monika Matuszewska
Monika Matuszewska graduated from the Film and TV Production Organization Department at the Film School in Łódź. From 2012 to 2015 she took part in the organization of many cultural events in Poland - including film workshops and film and music awards galas. From 2015 to 2022 she collaborated with RE Studio, where she coordinated teamwork and projects at every stage of the production. She was involved in the production process of several films: I'm a Killer (dir. Maciej Pieprzyca), Icarus (dir.Maciej Pieprzyca) and Autumn Girl (dir. Katarzyna Klimkiewicz). In 2022, as an associate producer, she produced the film Into the Wind (dir. Kristoffer Rus) for Netflix.

Monika's journey as a company owner and independent producer began in 2017, when together with Maria Gołoś she established the production company ROZBRAT FILMS.
Show more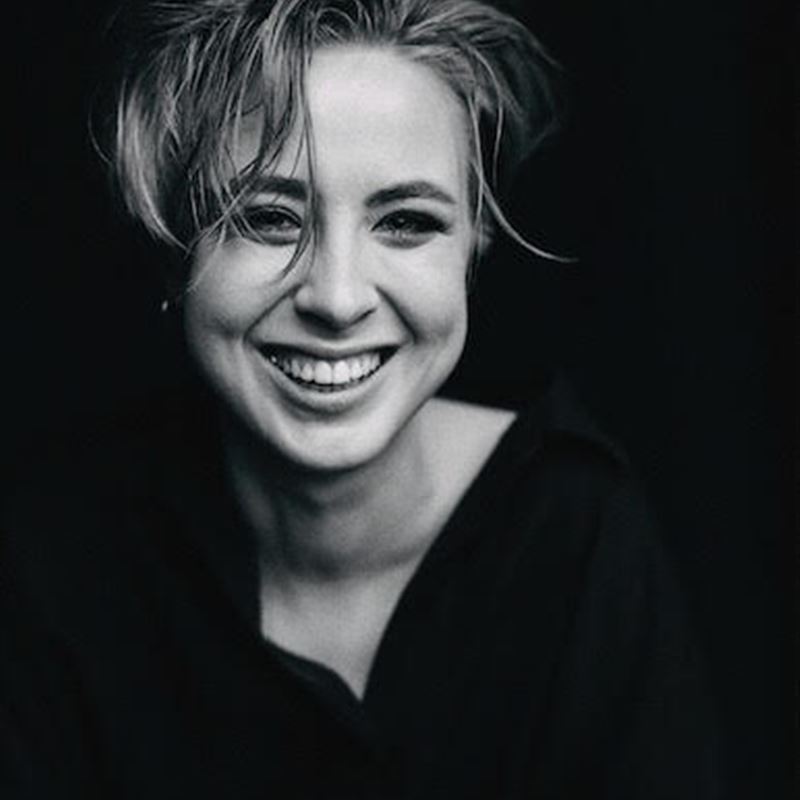 Participant in MIDPOINT programs:
Tutor / Lecturer in MIDPOINT programs:
Related projects:
Layby
Kieran is a thirty-six-year-old British lorry driver and he loves it. He loves the freedom. He loves the solitude. But most of all, he loves the sex. He's constantly cruising in service stations, ...
Project detail