Network / People
Maria Golos
Maria Gołoś began working in feature film production in 2008. In 2015 she was an associate producer of the Polish/German co-production, Summer Solstice (dir. Michał Rogalski, prod. Prasa&Film). A year later she produced the film I'm a Killer (dir. Maciej Pieprzyca, prod. RE Studio). In 2019 she was also responsible for the production of Pieprzyca's subsequent film - Icarus. In November 2021 her third film, Autumn Girl (dir. Katarzyna Klimkiewicz, prod. RE Studio) premiered in Polish cinemas and is also available on Netflix. In 2017, together with Monika Matuszewska, she established Warsaw-based production company, ROZBRAT FILMS. The company is currently working on the development and pre-production of several feature films and two premium TV series. Maria's a member of Polish Film Academy and Producers Guild of Poland. She's also EAVE Producers Workshop 2021 and TFL Next-Story Editing Workshop 2022 graduate.
Show more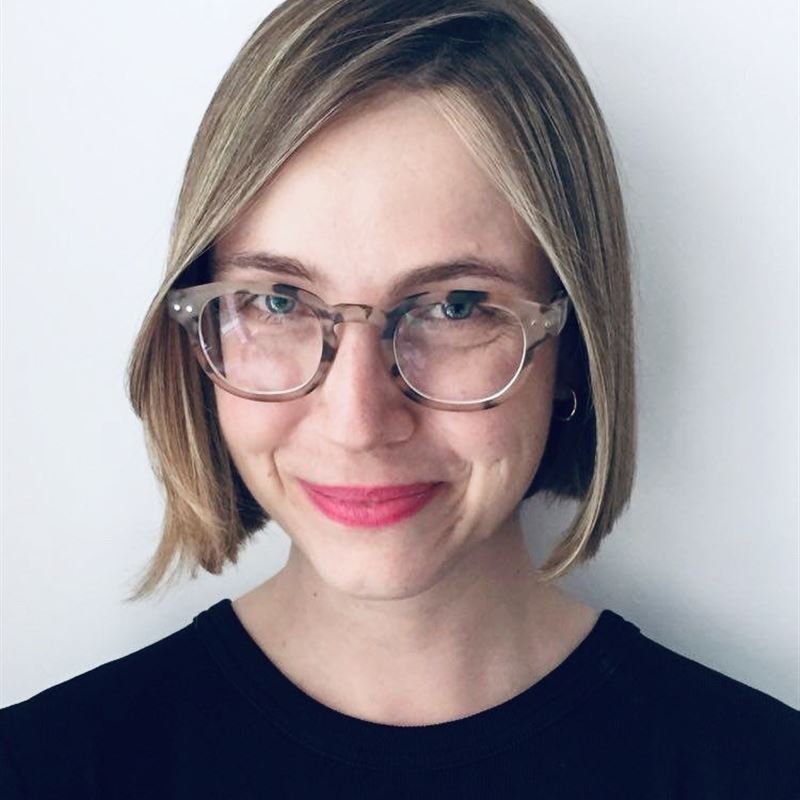 Participant in MIDPOINT programs:
Tutor / Lecturer in MIDPOINT programs:
Related projects:
Layby
Kieran is a thirty-six-year-old British lorry driver and he loves it. He loves the freedom. He loves the solitude. But most of all, he loves the sex. He's constantly cruising in service stations, ...
Project detail