Network / People
Gudrun Edda Thorhannesdottir
Profession:
Producer
Producer
Producer
Gudrun is a graduate from Cambridge University, England, with a BA and MA in literature and history. Later she studied film theory at the British Film Institute/University of London. In 1997 Gudrun became a project co-ordinator for the Icelandic Film Fund and 2001 she became a buyer for the Icelandic National Broadcasting Service (RUV). In 2003 she was appointed Head of International Relations, promoting Icelandic films internationally for the Icelandic Film Centre. In 2006, Gudrun formed her own production company Duo Productions. Gudrun owns another productions company, Spellbound Productions, in co-ownership with Oscar nominated Icelandic film director, Fridrik Thor Fridriksson. Gudrun has produced six feature films, two short films and two TV series. Gudrun has number of projects in development, both TV series and feature films. Gudrun is on the Board of Directors for the Association of Icelandic Film Producers. Screen International chose Gudrun to be part of their Future Leaders: Producers Issue in 2013. Gudrun is member of the European Film Academy.
Show more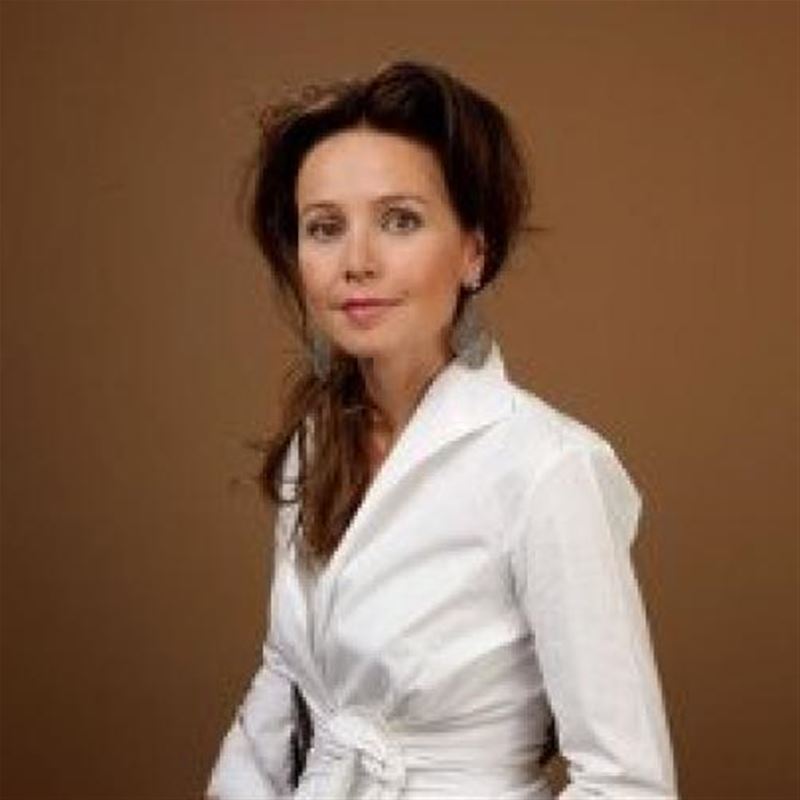 Participant in MIDPOINT programs:
Tutor / Lecturer in MIDPOINT programs:
Related projects:
A Party Beneath a Stone Wall
The Party Beneath a Stone Wall is the story of a couple, Skúli and Ragna, who obviously still love and desire one another but have let their material aspirations run their lives. Instead of drawing ...
Project detail
Angel Dust
ALMA (13) lives with her FAMILY in a small town in Iceland, where her parents own and run a guesthouse. While vacationing in Spain, Alma gets lost but JESUS CHRIST (33) helps her find her way to a ...
Project detail
Qivitoq
On the day of her graduation Arna is still grieving for her mother, the only parent she ever knew. Her mother passed away without ever speaking of Arna's father and the only thing Arna knows is that ...
Project detail