Network / People
Filip Mojzes
Profession:
Director, Writer
Filip Mojzeš is a writer-director, graduate of Film Directing at the Academy of Dramatic Arts in Zagreb and Film Factory on Sarajevo Film Academy where his mentor was a Hungarian director Béla Tarr. His films have been shown in numerous domestic and international festivals winning several awards. In 2018, Deep Cuts an anthology film dealing with violence in all its forms, co-directed with Dubravka Turić and Filip Peruzović won The Best New Talent Award at Valetta Film Festival along with the Golden Arena for Best Cinematography at Pula Film Festival. In 2019 Mojzeš received the Croatian Director's Guild Award for best Croatian filmmaker under the age of 30. He is currently developing his debut feature film The First Week of August with production company Castor Multimedia.
FILMOGRAPHY:
2020 / Angina pectoris / short fiction
2019 / Elephants' Graveyard / short fiction
2018 / White Bone Death / short fiction 
2018 / Deep Cuts / feature omnimbus 
2014 / The Walker / short fiction
2014 / Shooting Range / short fiction
Show more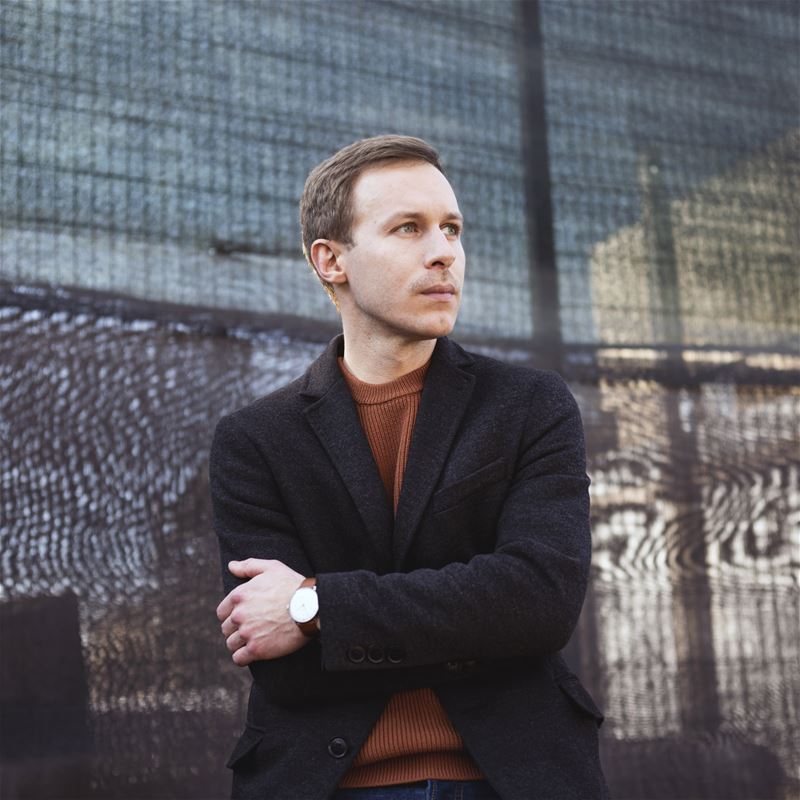 Participant in MIDPOINT programs:
Tutor / Lecturer in MIDPOINT programs:
Related projects:
The First Week of August
Ivana and Zoran Ler are a dysfunctional upper-middle class married couple raising their ten-year-old son David. On their way to summer vacation, David gets lost at a ferry port, prompting an ...
Project detail