Network / People
Carla Fotea
Profession:
Producer
Producer
Producer
Carla Fotea is a producer at microFILM Romania. She works on fiction and documentary films by both acclaimed directors and newcomers. Titles she has been involved in include Bad Luck Banging or Loony Porn by Radu Jude (Golden Bear 2021), House of Dolls by Tudor Platon (Sarajevo 2020), Uppercase Print by Radu Jude (Berlinale Forum 2020), Ivana the Terrible by Ivana Mladenovic (Special Jury Prize, Locarno 2019), Monsters by Marius Olteanu (Berlinale Forum 2019, Tagesspiegel Audience Award), I do not care if we go down in history as barbarians by Radu Jude (KVIFF 2017, Crystal Globe for Best Film) and other upcoming debuts and co-productions.
She is a graduate of Midpoint Feature Launch 2019, Torino Film Lab Extended Tv Series 2018, Sarajevo Talents 2016, IDFA Academy 2017, a member of the European Film Academy and was nominated in 2017 for Best Newcomer Award of the Romanian Film Industry.
Show more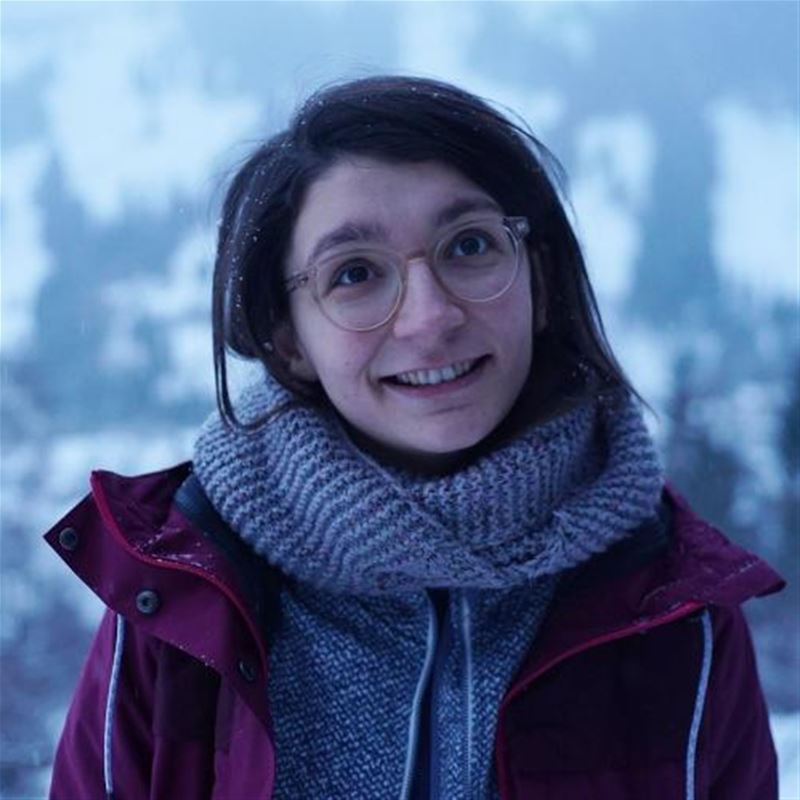 Participant in MIDPOINT programs:
Tutor / Lecturer in MIDPOINT programs:
Related projects:
Horia
Horia, a 17-year-old with his head in the clouds, was born and raised in a Romanian village by his libertine father, Petrică. After graduating from high school, his heart is broken by the girl he ...
Project detail
Nisip
The film opens with a scene of a farewell party between young villagers. Nisip is the only one who will not go to study in the city, but continue his life in the wilderness of the Danube Delta. From ...
Project detail
The Marcelots
When her mom kills herself and she finds out she might have a twin sister, Eva (32) becomes the unassuming guru of a community made up of her newly discovered brothers and sisters. Caught in between ...
Project detail