Network / People
Ema Stere
Ema Stere is a Romanian writer, journalist, book editor and translator. Her debut novel "Marcel's Children" received the prize for Best Romanian Debut of 2020. She is the host of a daily radio show on the public cultural radio, Radio Romania Cultural. She wrote and published several short stories and is the author of multiple radio drama adaptations and original stage plays. She holds a Phd in Foreign Languages and Literature with a thesis on Elements of Romance in the Contemporary American Best Seller and an MA in American Cultural Studies, with a thesis on The Best Seller as a Diagnosis of Culture. She is also a Medicine graduate and has a degree in Community Law. The Marcelots is her first work in TV.
Show more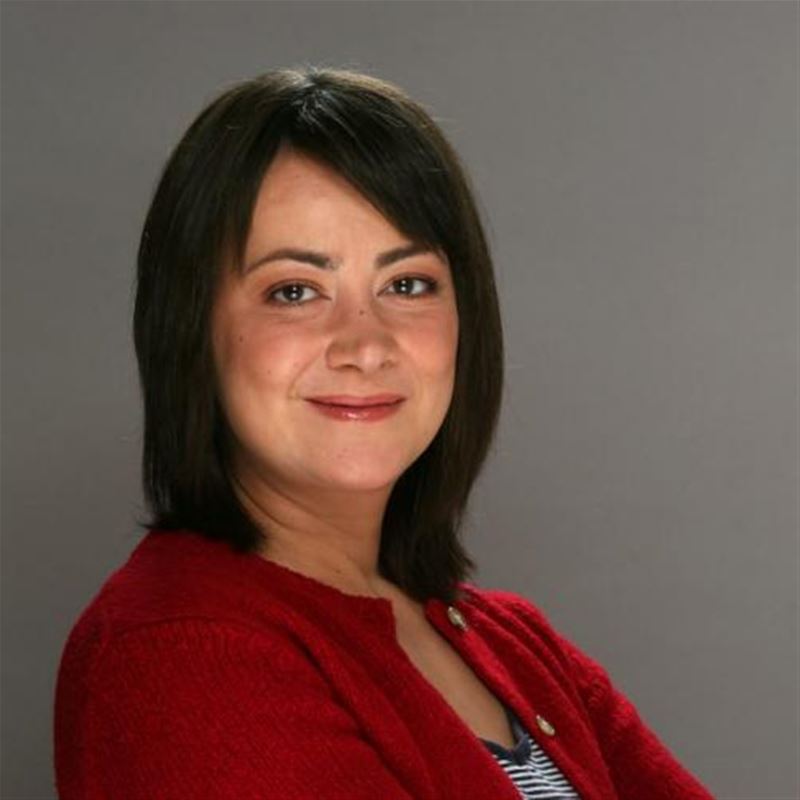 Participant in MIDPOINT programs:
Tutor / Lecturer in MIDPOINT programs:
Related projects:
The Marcelots
When her mom kills herself and she finds out she might have a twin sister, Eva (32) becomes the unassuming guru of a community made up of her newly discovered brothers and sisters. Caught in between ...
Project detail