Network / People
Alexandra Genova
Aleksandra Genova is born in 1987 in the city of Sofia, Bulgaria. In 2006 she graduates at the American College in Sofia. In 2013 she finishes her studies in Dramaturgy at the National Academy for Theater and Film Arts 'Krastyo Sarafov' where currently she is doing a PhD in Dramaturgy. She is also a graduate of Master's degree in Law at the Sofia University 'St. Kliment Ohridski'. She is member, secretary and legal adviser of the "Bulgarian Association of the Film, Theater and Radio Scriptwriters – BAFTRS". Currently she is the assistant of the Executive Director in CILECT - Centre International de Liaison des Ecoles de Cinéma et de Télévision.
Show more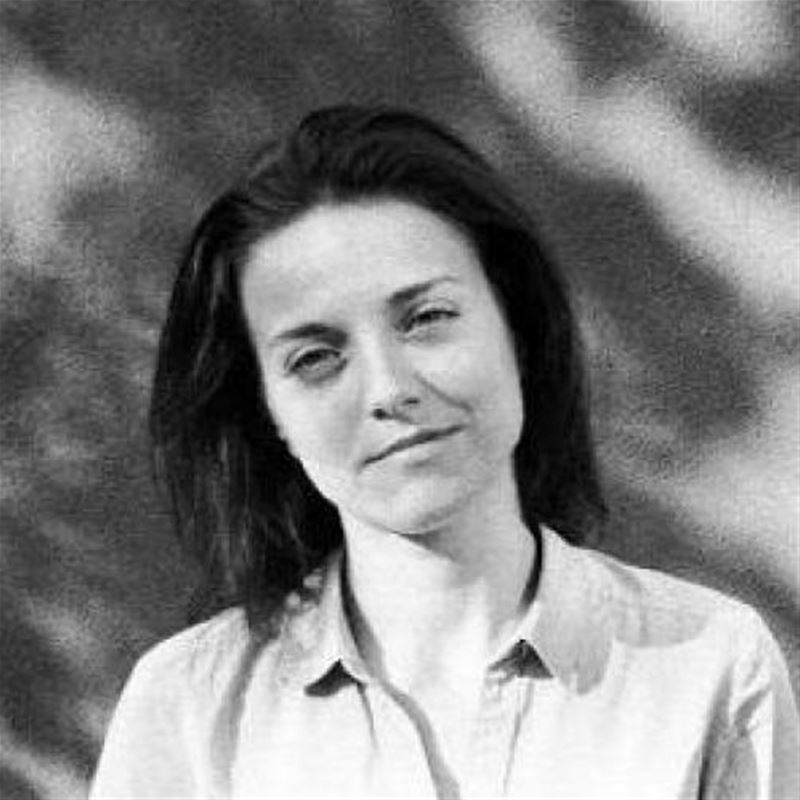 Participant in MIDPOINT programs:
Tutor / Lecturer in MIDPOINT programs:
Related projects:
The Sanctuary
Irina (40), a single mother of Kalina (18), is running her own fitness center. When her best friend is brutally beaten by her fiancé, Irina hides her in a small village where she used to live 15 ...
Project detail