Network / People
Katerina Borisova
Katerina Borisova is an awarded film director and co-founder of Semperia Films. She has two degrees - "Directing for Film&TV" and "Cultural Studies. She starts her career at the age of 18 as a screenwriter for a TV show. Later she worked as a project manager for a local production company. Meanwhile, she wrote for the popular-science Magazine 8. There she had also the possibility to develop new web video content for the company and contribute for the creation of the full length documentary "Man of Faith", as well as of social and charity campaigns - a practice she'd love to Implement in her own company now. Katerina created the cinema workshop for teenagers "In a Few Shots", which Semperia Films currently revives. In 2017 Katerina recieved award for BEST BULGARIAN FILM as well as DIRECTOR'S AWARD for the film "Torn Flowers".
Show more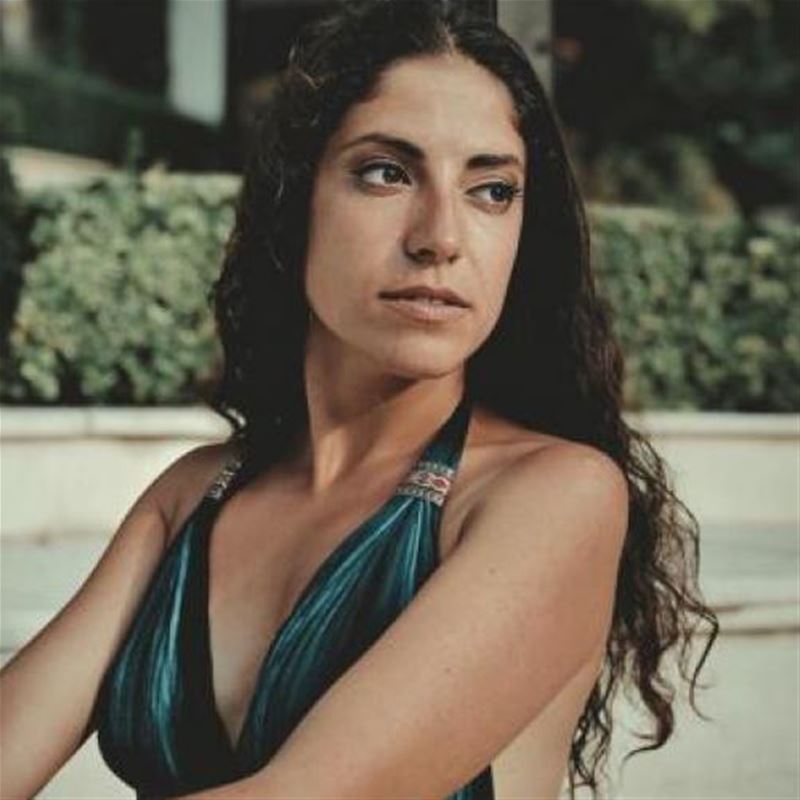 Participant in MIDPOINT programs:
Tutor / Lecturer in MIDPOINT programs:
Related projects:
The Sanctuary
Irina (40), a single mother of Kalina (18), is running her own fitness center. When her best friend is brutally beaten by her fiancé, Irina hides her in a small village where she used to live 15 ...
Project detail