News
MIDPOINT Smash Cut to start in Tallinn, Estoni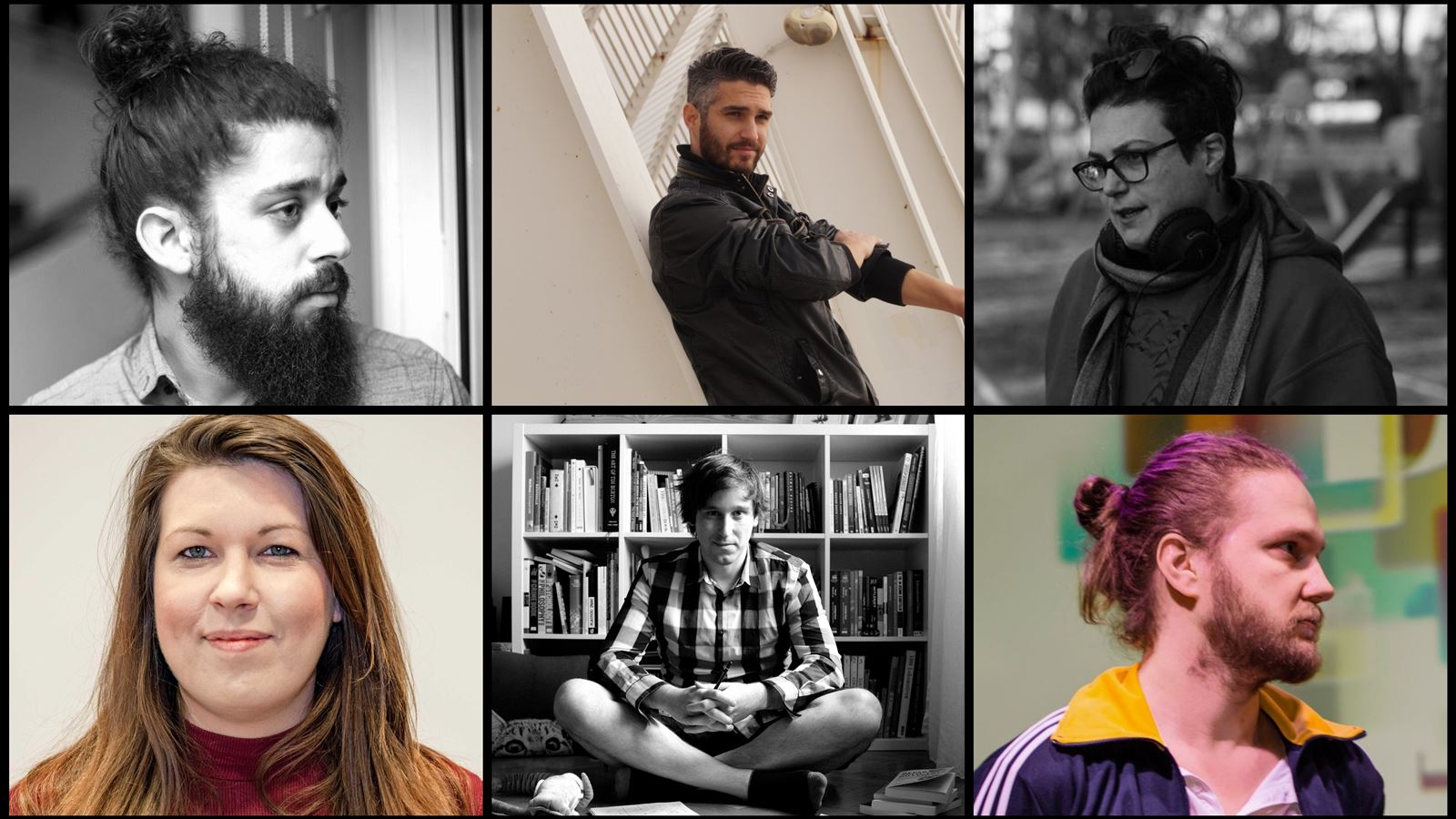 After an online kickoff session, the residential workshop starts this Monday, November 15 and lasts till Saturday, November 20. It will be held in partnership with Industry@Tallinn & Baltic Event and will offer one open lecture for the TV Beats audience.
Smash Cut aims to give a chance to new voices and fresh ideas. "This form is much more open for experimenting with narrative construction of storytelling. We wanted to attract mainly the upcoming generation of filmmakers who can either use this "playground" to create their proof of concept or discover new ways of reaching a wide audience. Programming this workshop, we intended to cover all the important elements from script development to preparation of financial strategy, give a hint on how to use social media as a strong promotional tool or how to create a unique and custom-made pitch of the project." explains Alexandra Gabrizova, program coordinator of Smash Cut. 
The participants will be working under the leadership of the program tutor and short-form series expert Sullivan Le Postec. He will be accompanied by several expert guest tutors, namely Kirsten Loose / Germany, Hyppe Salmi / Finland and Michaela Sabo / Slovakia, who will share their expertise within  individual consultations and following lectures:
Nov 18 / Thursday / 17:00 EET / OPEN LECTURE for accredited industry guests of TV Beats Forum
Sullivan Le Postec: Web Series – An Exercise in Narrative Efficiency
The episodic length of web series has tended to grow in recent years. Still, most web episodes fall between 5 and 20+ minutes. Their core audience watches them mostly on phone and computer screens, sometimes on the go.
For those reasons, web series need to catch the attention of the audience quickly – there are always millions more YouTube videos waiting to be seen. Web series must deliver as much emotions, drama, comedy and thrills than TV episodes two or three times longer. They require an intense narrative efficiency: the shorter the set-up, the longer the engaging pay-off can be!.
Michaela Sabo: Make your Pitch Custom-Made
Hyppe Salmi: If You Can't Beat Them, Join Them (How to use social medias for developing, creating and promoting drama series)
Kirsten Loose: Finding the Right Partners - A Guide to Financing and Distribution for Web Series
The schedule will be enriched by the industry program of TV Beats Forum, the drama series strand of Tallinn Black Nights Film Festival and Industry@Tallinn & Baltic Event conference. MIDPOINT Institute is also proud to contribute to the program two case studies held as part of the TV Launch program and the TV Launch pitching event (more info soon).
Related Midpoint Editions