Network / People
Yr Thrastardottir
Ýr Thrastardóttir, born in 1984 an Icelandic Academy of the Arts graduate with BA in fashion design. 2022 graduate from Creative Technology in the Icelandic Film School. Her debut as a writer and director is the short movie Agnes Iwaz which got awarded best movie in Creative Technology and is currently touring festivals. Her debut in editing was presented at Reykjavík International Film festival in 2021, a documentation on artist Gyða Valtýsdóttir which is now part of a bigger documentary and a 8 series TV program. Currently editing her first feature movie and co-producing a documentary on Icelandic composers. Ýr has over 20 years experience in the creative industry. She has worked on local Icelandic movies as a co-producer, editor and costume designer and also on several international projects. Her background as a fashion designer and experience as a costume designer for both theaters, opera and movies is the background that she takes with her into the more technical aspects of movie making and her main focus for the last 2 years has been film editing.
Show more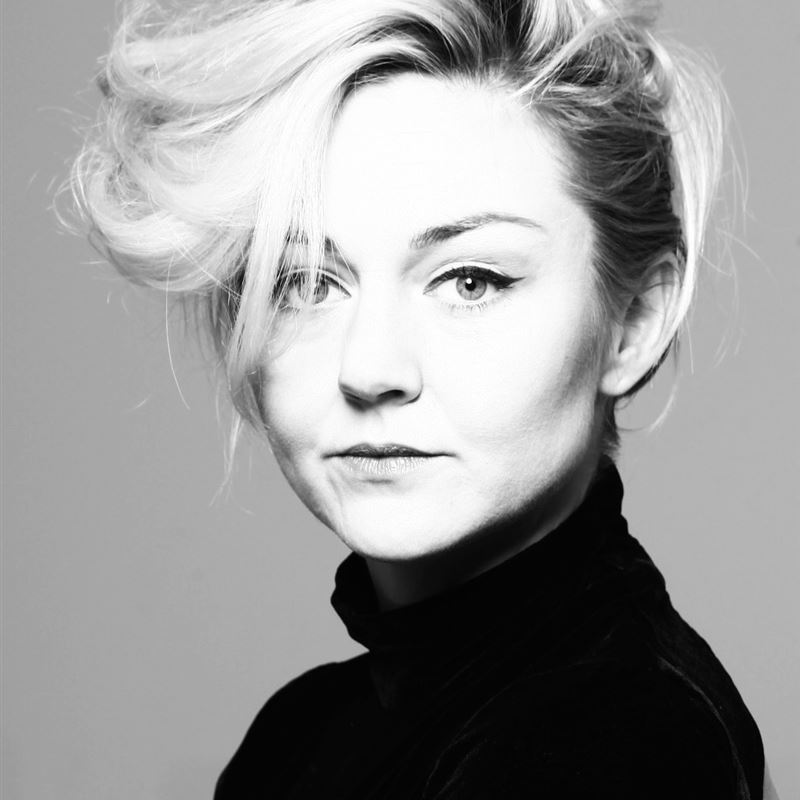 Participant in MIDPOINT programs:
Tutor / Lecturer in MIDPOINT programs:
Related projects:
Shadow Play
A young Icelandic woman named Freyja is consumed by anguish after her newborn child disappears. Disillusioned with the lack of progress from the police and townspeople, she takes matters into her ...
Project detail