Network / People
Pauline Baert
Pauline has a Master degree in screenwriting from the RITCS, graduated in 2022 and shortly after started working at Harald House. Her Master thesis Penumbra is a psychological horror about shadows of trauma and their effect on families. At Harald House she is working on Shadow Play as well as a documentary titled Rivers Do Cry about the Meuse river fight for equal rights. She is also working on her own musical youth series SIXT and is script consulting a UK feature drama Light Shows about two brothers and their masculine fragility.
Show more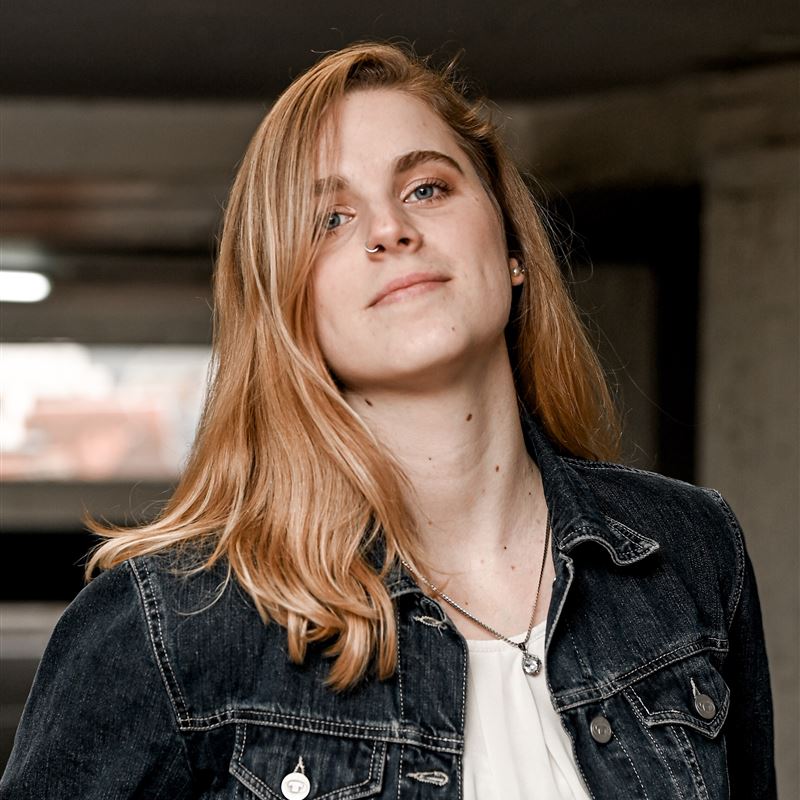 Participant in MIDPOINT programs:
Tutor / Lecturer in MIDPOINT programs:
Related projects:
Shadow Play
A young Icelandic woman named Freyja is consumed by anguish after her newborn child disappears. Disillusioned with the lack of progress from the police and townspeople, she takes matters into her ...
Project detail