Network / People
Kristian Van der Heyden
Profession:
Writer, Producer
Kristian Van der Heyden started Harald House Belgium in 2016 after living and working in Los Angeles as writer/producer and actor for 8 years. He produced A punk Daydream (2019) by Jimmy Hendrickx, a documentary on street punk in Indonesia, which premiered at Rotterdam Film Festival in 2019 and is co-produced by broadcaster CANVAS. Slave Island (2022) is his second feature documentary in production. Kristian is guest professor at the Thomas More Academy in creative business. He was part-time finance & HR manager at Shelter, an Emmy award winning TV production company in Antwerpen. Kristian produces documentaries, but also has series and features in development and looking for co-productions. His focus is darker stories that deal with dysfunctional people, societies or institutions, in any genre. Kristian is honoured as an Emerging Producer by the Ji-Hlava film festival for 2022.
Show more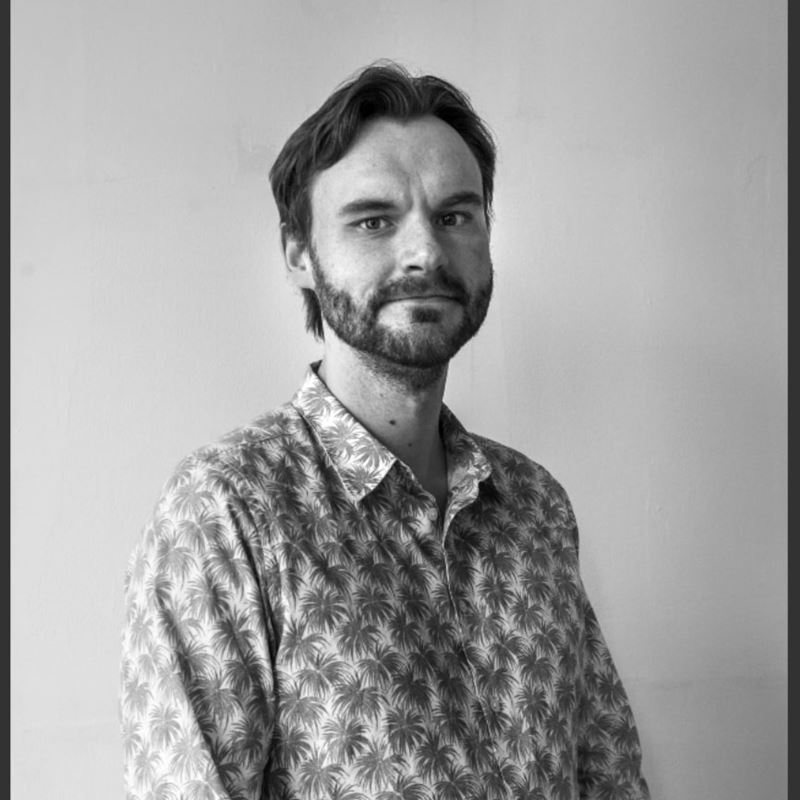 Participant in MIDPOINT programs:
Tutor / Lecturer in MIDPOINT programs:
Related projects:
Shadow Play
A young Icelandic woman named Freyja is consumed by anguish after her newborn child disappears. Disillusioned with the lack of progress from the police and townspeople, she takes matters into her ...
Project detail