Network / People
Wanda Adamik Hrycova
Profession:
Producer
Producer
Producer
Wanda Adamik Hrycova is a producer with more than 20 years of experience in TV, film and theatre production. Wanda graduated at The Academy of performing arts in Bratislava in 2001, majoring in TV and Film Production. Between 2001-2006 she worked as a General Director at Nova Scena Theatre, the biggest musical theatre in Slovakia where she produced 14 world known theatre musicals (Hello, Dolly, The Birdcage, HAIR, Hamlet, Cleopatra, etc.). Later she worked for TV and produced big TV shows (Pop Idol, The Voice, Strictly Come Dancing), TV fiction series and TV entertainment shows there. In 2007 Wanda has established Wandal Production which focuses mainly on feature film and TV production. Wandal Production also participates as minority co-producer in strongly appealing international projects.
Show more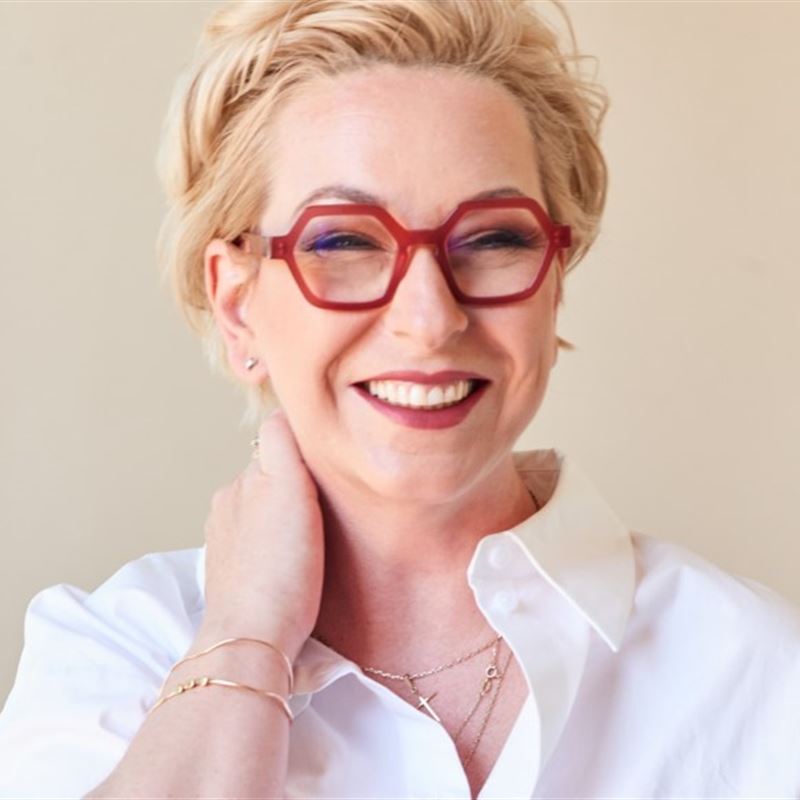 Participant in MIDPOINT programs:
Tutor / Lecturer in MIDPOINT programs:
Related projects:
Flight from Kabul
ZIBAA (30), a successful Afghan filmmaker and head of the National Film Fund recently got engaged to SAMIR (29), the love of her life. Her end-of-summer wedding plans are horribly destroyed when ...
Project detail
OLIGARCH
The life of Roman Savojský, olicharch and a head of an influential finance group, turns upside down after he finds out the safe flat he´s been using to corrupt high-ranked politicians was wiretapped ...
Project detail
SchengenStory
Slovak-Ukrainian border is a buffer zone of the Schengen area and the European Union, and also embodies the imaginary line between Central and Eastern Europe. This area constitutes a special ...
Project detail