Network / People
Sahraa Karimi
Profession:
Writer, Director
Sahraa Karimi is an Independent Film Director, and a screenwriter from Afghanistan. On 15 August 2021 she was forced to leave Afghanistan due to the sudden and unexpected fall of Kabul and the return of the Taliban to power. Currently, she is a Visiting- Professor at Centro Sperimentale di Cinematographia ( Rome National Film School) in Rome, Italy. She belongs to the second generation of Afghan migrants in Iran. When she was 17 years old, she immigrated to the Slovak Republic. In August 2012 she returned to Kabul, established her own Film Production Company Kapila Multimedia House to support Afghan independent filmmakers and artists. Sahraa Karimi has received her PhD Degree in the field of Cinema (Fiction Film Directing & Screenwriting) from the Academy of Music and Performing Arts, Film and TV Faculty in Bratislava, Slovakia (FTF- VSMU). She is the first and only woman from Afghanistan, who has a PhD degree in the field of Cinema.
Show more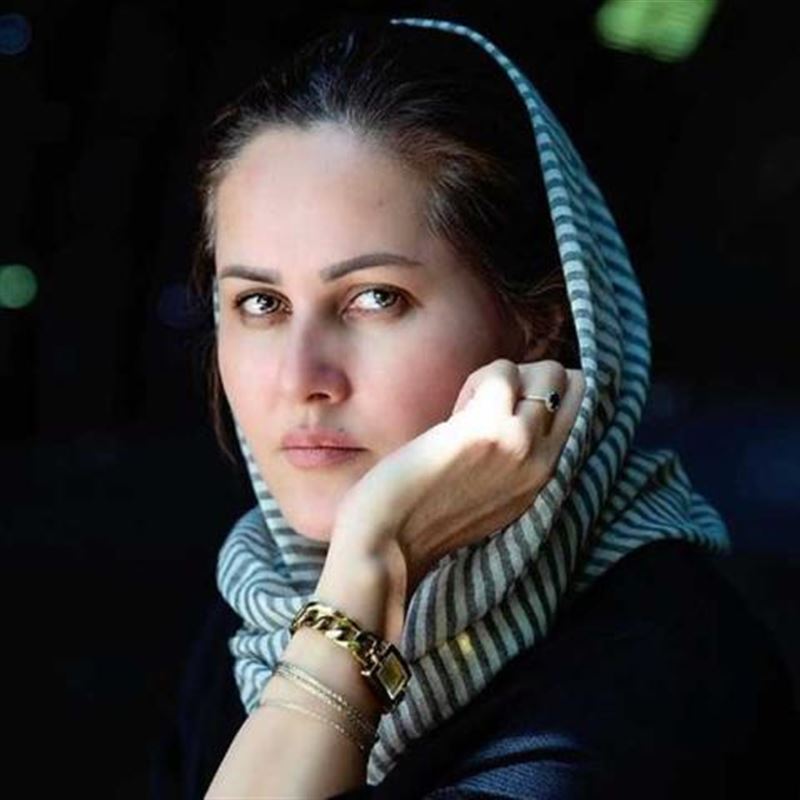 Participant in MIDPOINT programs:
Tutor / Lecturer in MIDPOINT programs:
Related projects:
Flight from Kabul
ZIBAA (30), a successful Afghan filmmaker and head of the National Film Fund recently got engaged to SAMIR (29), the love of her life. Her end-of-summer wedding plans are horribly destroyed when ...
Project detail