Network / People
Vasco Viana
Country:
Czech Republic/Portugal
Vasco Viana is a Portuguese writer and director. In 2018, he moved to Prague to study directing in the Master's program at FAMU, Film and TV School of the Academy of Performing Arts, where he is graduating in directing. From 2018 to 2023, he directed over fifteen short films, music videos and theater plays. His short film Split Leap (2018) placed finalist in several film festivals, and won the Milan Gold Awards. His new short film Fantasma (2023) has placed in the FEST in Espinho and the Curtas in Vila do Conde. He is passionate about film and delving into human emotion in a profound and authentic way, in order to discover the nuances of human nature.
Show more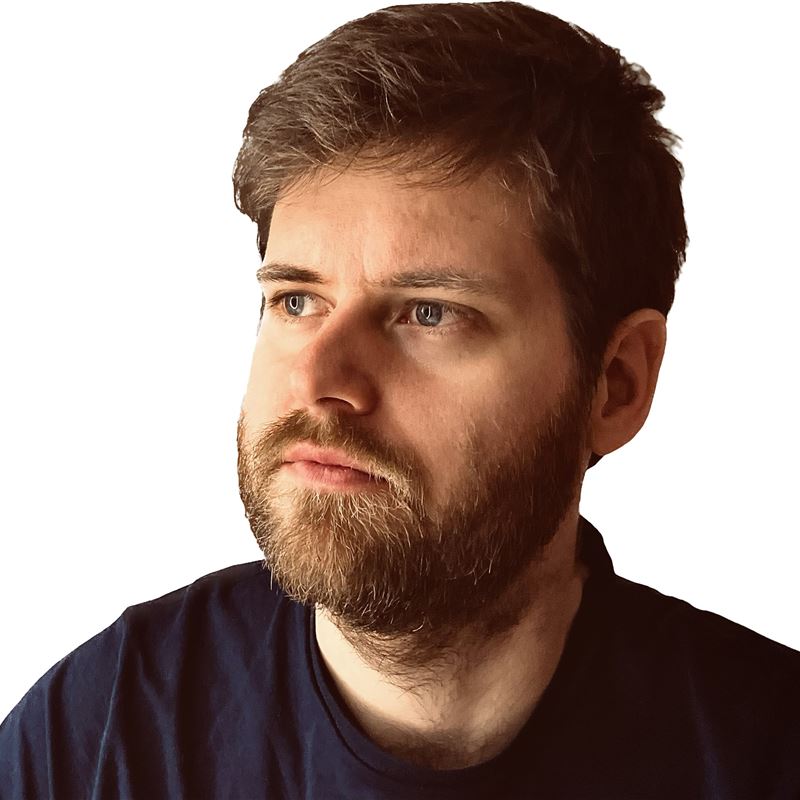 Participant in MIDPOINT programs:
Tutor / Lecturer in MIDPOINT programs:
Related projects:
Behind the Wall
Before he dies, apartment complex owner wants to see his estranged daughter. Triska Rose abides, flying to Prague for the first time since leaving for the states as a teenager. But he dies while ...
Project detail