Network / People
Lia Berger
Country:
Czech Republic/USA
Lia Berger is a creative writing graduate who has developed screenplays for a variety of production companies based in Los Angeles. She placed in the top 15 of all screenplays in the 2023 edition of Killer Shorts' screenwriting contest and has developed an original online screenwriting course for a New York City-based production company. She currently lives in Prague, where she hosts sketch comedy writing workshops and continues to pursue her dream of writing for television.
Show more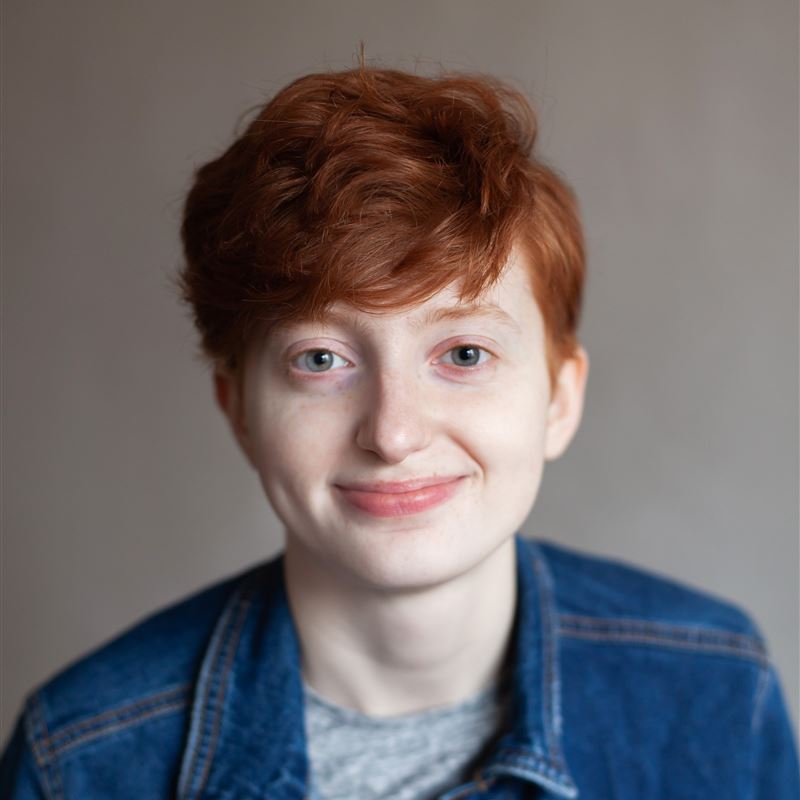 Participant in MIDPOINT programs:
Tutor / Lecturer in MIDPOINT programs:
Related projects:
Behind the Wall
When her power-drunk father Klement dies of old age, 35-year-old businesswoman Triska returns to the Czech Republic from the United States to claim what's now hers: the run-down apartment building ...
Project detail