Network / People
Iuliia Mamaeva
Country:
Czech Republic/Russia
Iuliia Mamaeva has a background in art management and is currently pursuing a Master's degree in Producing at FAMU. With internships at Radio Free Europe and Czech Television, as well as experience in film and series production, Iuliia has honed her skills in the field. She recently became a producer at an international production studio, where she oversees the production of compelling audiovisual content for tech companies. Her primary objective is to assist storytellers in creating films and series that are socially relevant and entertaining.
Show more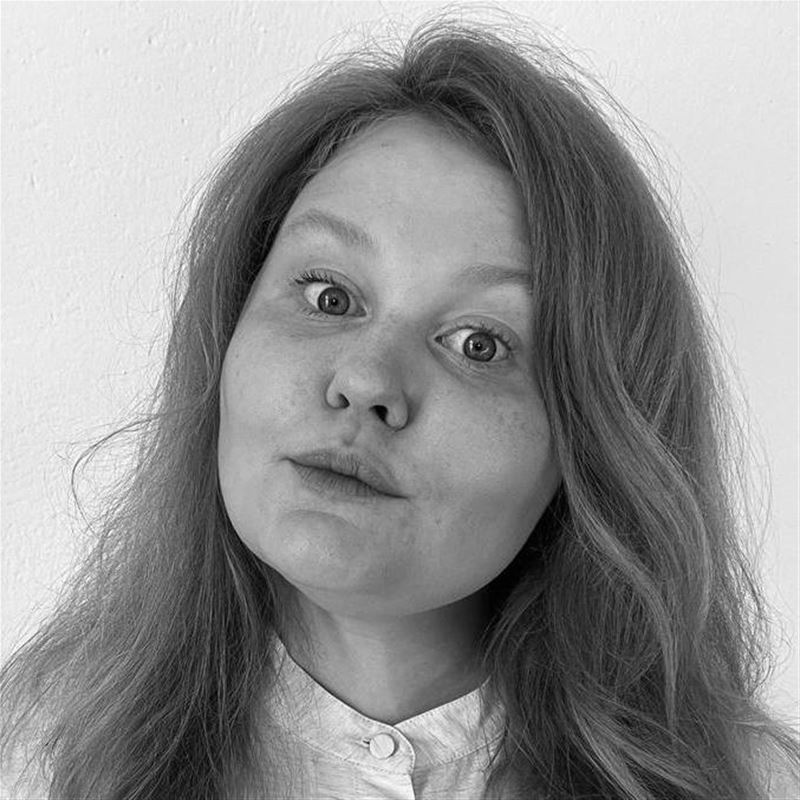 Participant in MIDPOINT programs:
Tutor / Lecturer in MIDPOINT programs:
Related projects:
Behind the Wall
When her power-drunk father Klement dies of old age, 35-year-old businesswoman Triska returns to the Czech Republic from the United States to claim what's now hers: the run-down apartment building ...
Project detail