Network / People
Vala Thorsdottir
Vala Thorsdottir graduated at Bretton Hall College, University of Leeds with BA hon. in Theatre Arts '95. She took the North By North West course in script writing and has taken masterclasses by Stephen Frears, Laurie Hutzler, Jon Vorhaus and Stig Thorsboe. Vala has written for children's TV, and is known for her international award winning plays. Vala's children's books have been nominated for different prizes including the Icelandic Women's Literature Prize and been listed on IBBY International Honour Booklist 2012. Vala's latest children's book has been commissioned for a feature film.
Show more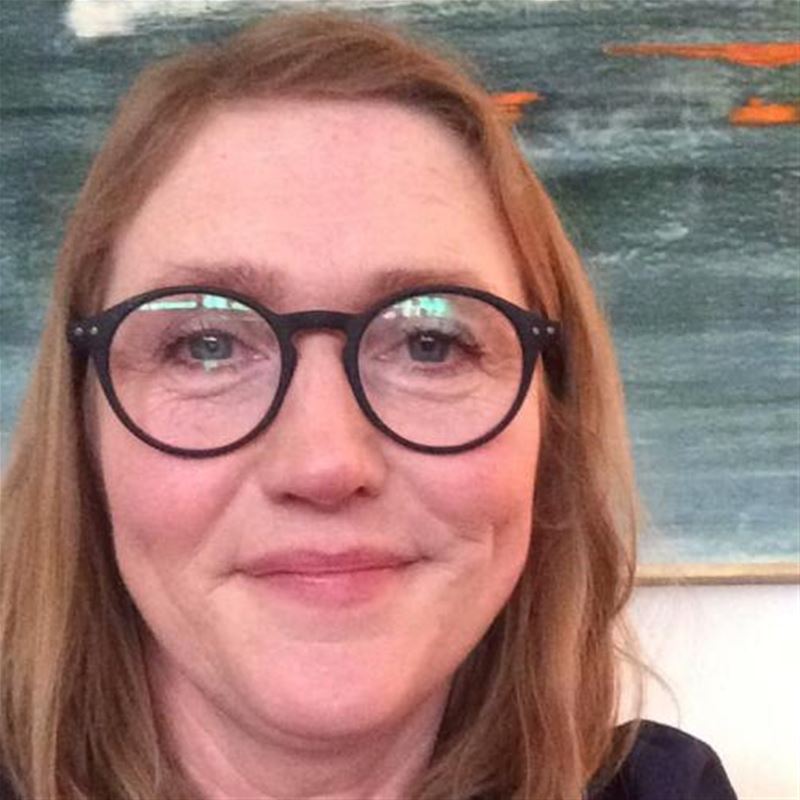 Participant in MIDPOINT programs:
Tutor / Lecturer in MIDPOINT programs:
Related projects:
Fractures
In a tiny rural Icelandic fishing village, Kristin (45) and her daughter, Lilja (15), move in with her parents, as she faces divorce. A pragmatic doctor, Kristin soon finds herself far out of her ...
Project detail