Network / People
Kolbrun Anna Bjornsdottir
Kolbrún Anna Björnsdóttir  graduated as an actress from the Royal Welsh College of Music and Drama in 1998. She's worked as an actress, teacher, curator and writer, gaining valuable experience and qualifications in each field. She was chosen to participate in a script writing master class at BBC-Wales in 1998, as well as several master classes with Laurie Hutzler and Jon Vorhause. Kolbrun has written short stories, plays and educational books, as well as several translations. She's been nominated for the Icelandic Women's Literature Prize in 2014 for a children's book that's been commissioned for a feature film.
Show more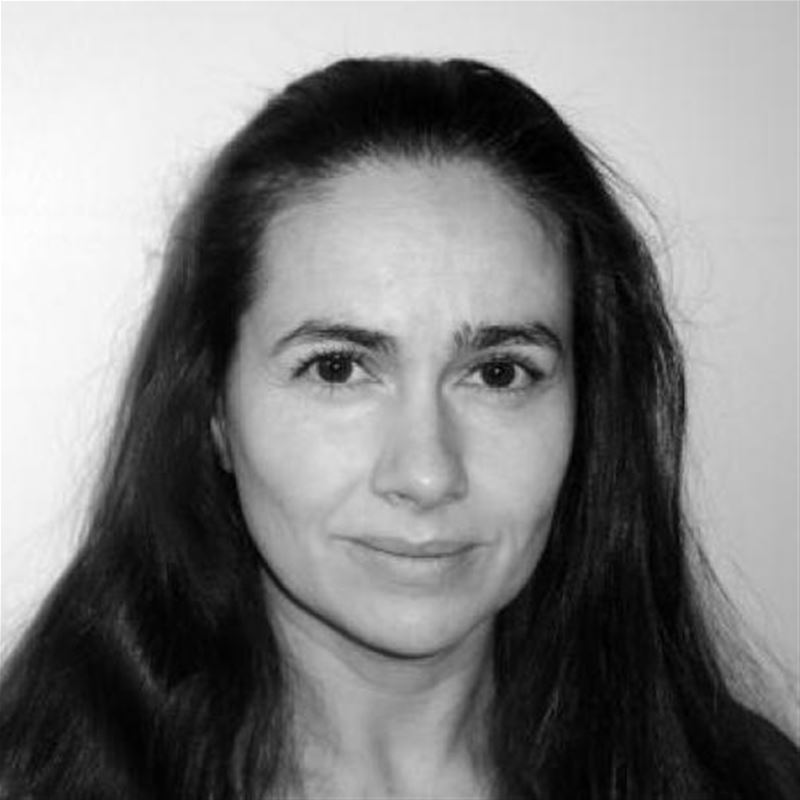 Participant in MIDPOINT programs:
Tutor / Lecturer in MIDPOINT programs:
Related projects:
Fractures
In a tiny rural Icelandic fishing village, Kristin (45) and her daughter, Lilja (15), move in with her parents, as she faces divorce. A pragmatic doctor, Kristin soon finds herself far out of her ...
Project detail