Network / People
Uta Beria
Uta Beria (1987, Georgia) is a Georgian film director and screenwriter. In 2009 he graduated from Shota Rustaveli Theatre and Film Georgia State University with a BA in Film and TV Directing. In 2011 he got his MFA in Screenwriting from the same university.
Over the years Uta directed several short films and commercials; in 2019 he made his first feature NEGATIVE NUMBERS screened at Rome Independent Film Festival, BOZAR Bridges, Tbilisi International Film Festival and others, receiving EU "Human Rights in Cinema" award.
Uta co-wrote feature film LAST STROLL (2012) directed by Georgian Academy Award nominee director Zaza Urushadze, as well as feature NINA (2016). He is currently developing his second feature film TEAR GAS inspired by real events that took place at protests in Tbilisi in 2019. Tear Gas received production funding form the Georgian Film Center in 2022.
Show more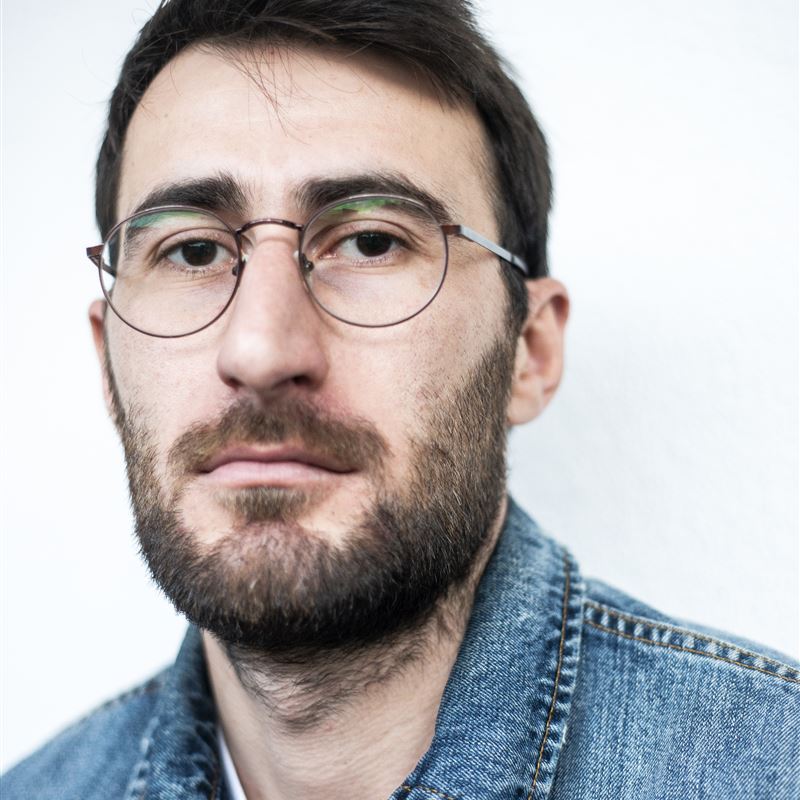 Participant in MIDPOINT programs:
Tutor / Lecturer in MIDPOINT programs:
Related projects:
Nino and Iliko
Two dancers in love define a nation. ... In the newly Sovietised Georgia, where fear and surveillance reigns and people are executed at night, two young dancers Nino and Iliko meet each other on the ...
Project detail