Network / People
Nino Chichua
Profession:
Producer
Producer
Company:
1991 Productions
Nino Chichua is the co-founder of 1991 Productions, a Tbilisi-based film production and service company. Nino develops talented young directors' fiction and documentary films through European co-production. Her works include feature documentary Glory to the Queen (Georgia, Austria, Serbia), screened over 25 festivals globally, winning the Best Documentary award in Georgia in 2021. 
Nino graduated from NYU's Tisch School of the Arts, with a BA in Film & TV Production. Determined to bring the best of western practices to her home country's newly revived film industry, Nino moved back to Georgia, worked as a line producer on various award-winning projects and then started 1991 Productions together with Anna Khazaradze.
Currently, 1991 Productions is finishing post on feature documentary Smiling Georgia (Ex Oriente Film 2020), as well as developing feature film Tear Gas (funded by GNFC & CNC), feature documentary 9-Month Contract (EAVE CHANGE training 2021-2022), and mini series Nino and Iliko (Midpoint 2022).
Show more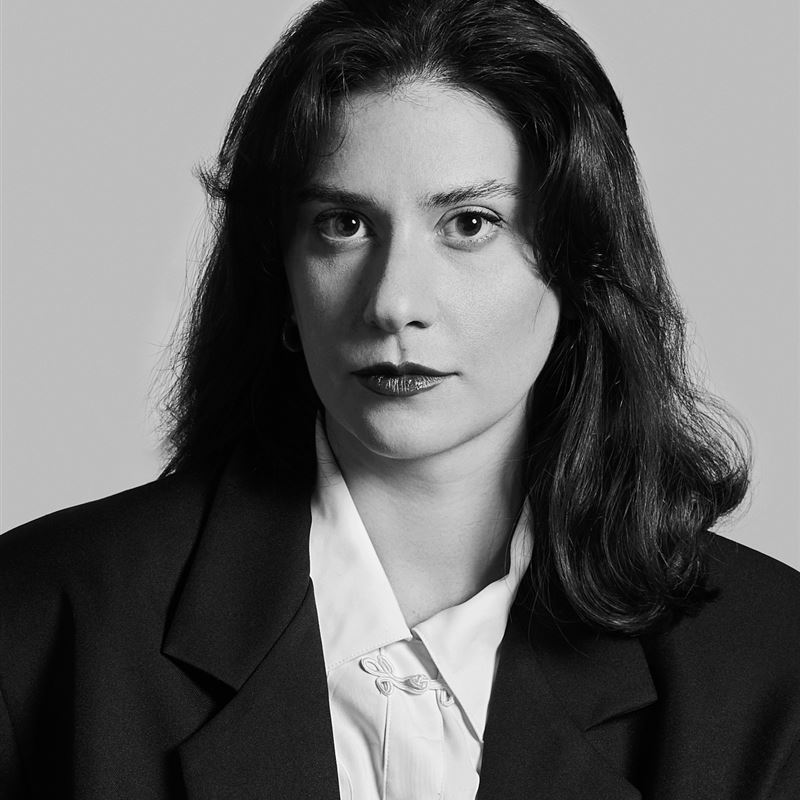 Participant in MIDPOINT programs:
Tutor / Lecturer in MIDPOINT programs:
Related projects:
Nino and Iliko
Nino & Iliko takes place in Soviet Georgia between 1925 and 1957 and tells the story of two lovers and talented dancers Nino and Iliko who have a dream to start their own dance company in a ...
Project detail