Network / People
Nino Chichua
Profession:
Producer
Producer
Company:
1991 Productions
Nino is co-founder of Tbilisi-based 1991 Productions, a company that produces fiction and documentary films through European co-production and provides production services to international projects shooting in Georgia. In 2020 coompany released feature doccumentary Glory to the Queen (Georgia, Austria, Serbia) funded by Georgian National Film Center, Eurimages, Federal Chancellery of Austria (BKA), Austrian public broadcaster ORF and Film Center Serbia. Screened over 20 festivals globally, it won Best Documentary award at Tbilisi International Film Festival in 2021.
The company co-executive produced young Georgian director Uta Beria's debut feature Negative Numbers, 2019 (Georgia, France, Austria), Funded by GNFC and Eurimages, and screened internationally.
Currently, 1991 Productions is finishing post-production on a feature documentary Smiling Georgia (Ex Oriente Film 2020), as well as developing feature film Tear Gas, documentaries Berliner (funded by GNFC) and 9-Month Contract (CHANGE - Co-production training 2021-2022), and mini series Nino and Iliko.
Show more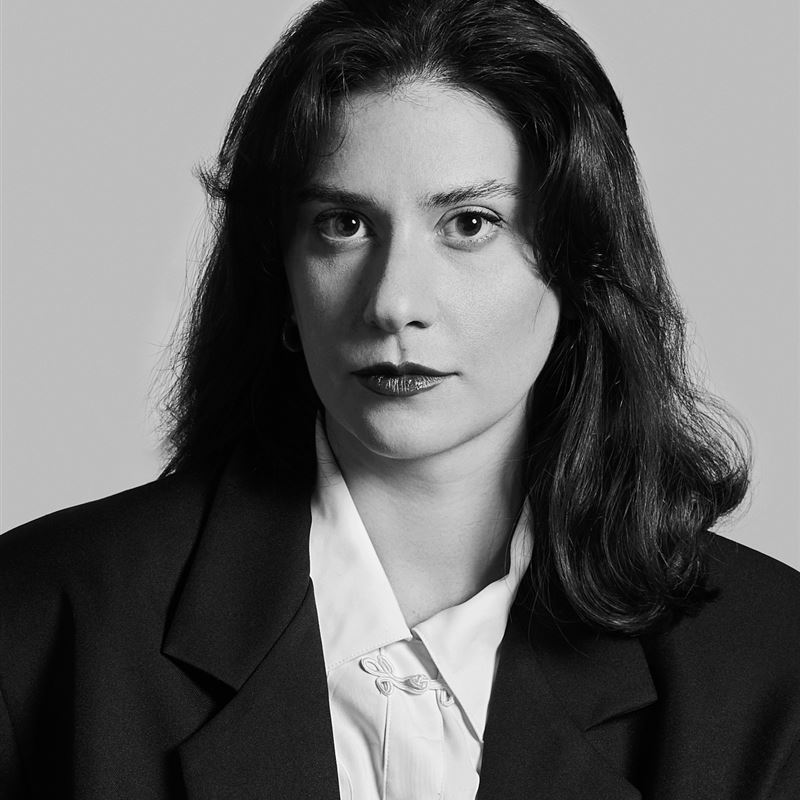 Participant in MIDPOINT programs:
Tutor / Lecturer in MIDPOINT programs:
Related projects:
Nino and Iliko
Nino & Iliko takes place in Soviet Georgia between 1925 and 1957 and tells the story of two lovers and talented dancers Nino and Iliko who have a dream to start their own dance company in a ...
Project detail