Network / People
Simon Coss
Simon Coss is an English screenwriter and film director based in France for over twenty years. A specialist in European culture and politics, he previously worked in Brussels. His latest documentary, For two centimes more …, tells the story of a group of citizens in smalltown France who, in the middle of the COVID 19 pandemic, decide to set up a cooperative factory to make surgical masks for local health workers. It was broadcast on French TV in November 2021. His 2019 documentary, Wait & Sea, in Brexit's Troubled Waters was shown at the Dinard Film Festival. He's been a volunteer visitor in a retention center for "illegal immigrants" and is a member of the refugee rescue NGO SOS Méditerranée. Greek friends in the country's refugee rights movement inspired his initial research for 45°. As a journalist, Simon worked for international news agency Agence France Presse, the BBC and many other outlets. He lives in the French city of Rennes with his French wife and their two sons.
Show more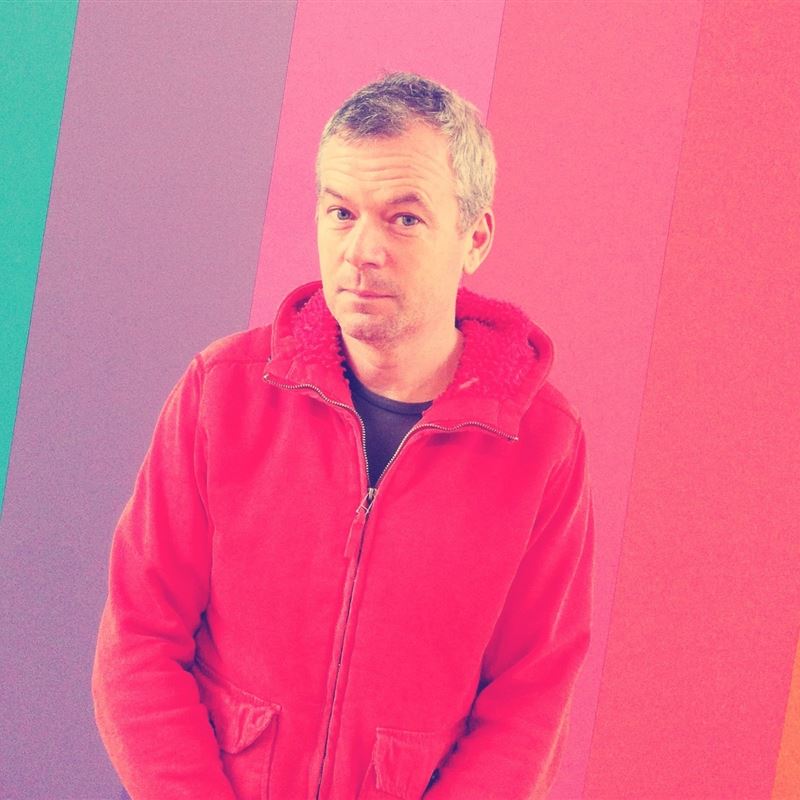 Participant in MIDPOINT programs:
Tutor / Lecturer in MIDPOINT programs:
Related projects:
Babel
When a body is discovered in an Athens squat in an abandoned hotel earmarked for redevelopment by a huge multinational building firm, its status as a safe-haven for refugees, the homeless and the ...
Project detail