Network / People
Jack Thomas-O´Brien
Jack has been working at Sixteen Films for the past 5 years – he has his own slate of projects at the company as well as working across the wider stream of projects being produced there.Most recently, he was associate producer on Christian Carion's 'My Son' starring James McAvoy & Clarie Foy, and previous to that was assistant producer on Ken Loach's most recent feature film 'Sorry We Missed You'. As assistant producer Jack was closely involved in the development of the film, its production, moving on to become the post production supervisor, and finally working closely with Entertainment One on its release.
Jack oversees the slate at Sixteen Films which in the last 18 months has expanded to take on a diverse range of projects – six feature films, two short films and two television series.
Show more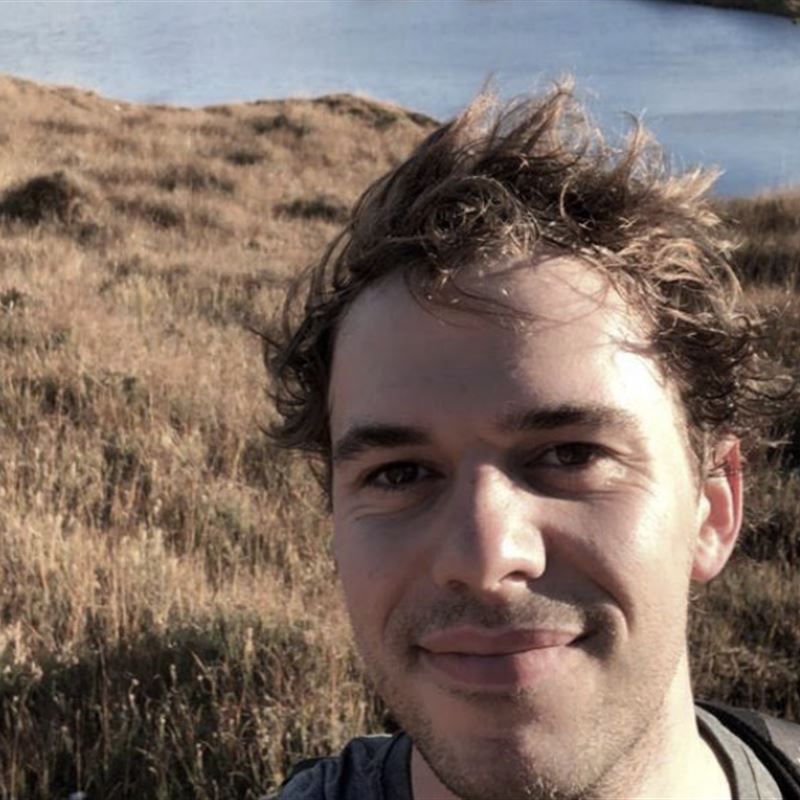 Participant in MIDPOINT programs:
Tutor / Lecturer in MIDPOINT programs:
Related projects:
45º
Hard times force neo-nazi Yanis and his leftist parents to move from Athens' wealthy suburbs to Kyspéli, the immigrant district where he lived as a kid. Yanis' parents volunteer at a local refugee ...
Project detail