Network / People
Patricia Dintino
A graduate in Art History & Communication, after university Patricia D'Intino worked as an assistant producer at Pioneer, Budapest's largest service production company. She started freelance producing after gaining solid production experience and associate produced "Another News Story", which premiered at Karlovy Vary in 2017. "Granny project" another feature length documentary she co-produced premiered in DOK Leipzig 2017. Her animation TV series "Castaways" won the Visegrad Animation Forum and is currently in production. Patricia established her company Good Kids in May 2017 and is currently developing her first feature film project, "Pinkler" that was selected to Midpoint 2015 and received Best Pack and Pitch prize during SFF2017.
Show more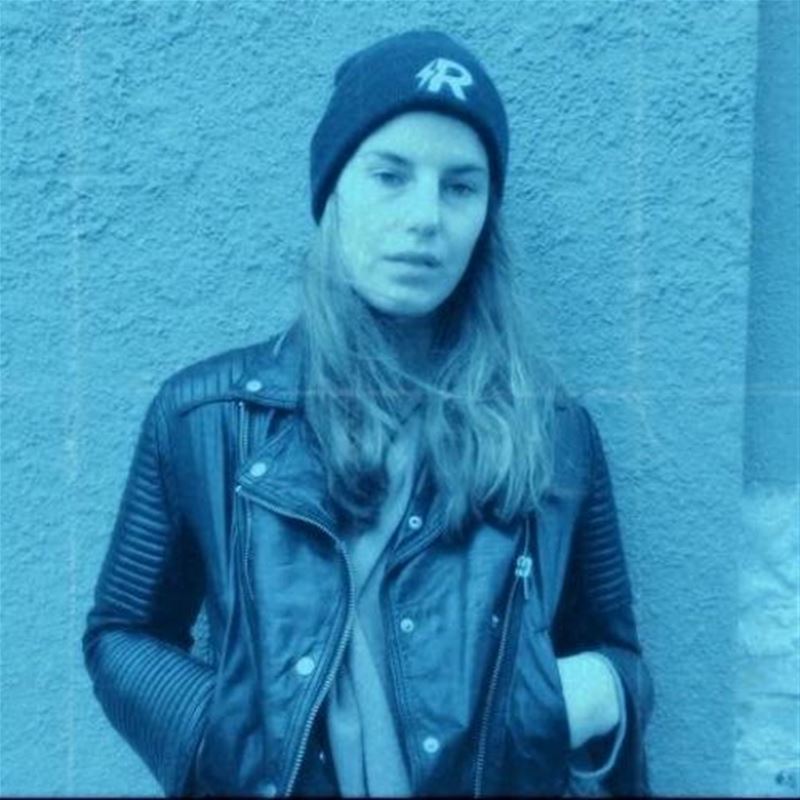 Participant in MIDPOINT programs:
Tutor / Lecturer in MIDPOINT programs:
Related projects:
Pinkler
Pinkler is a girl, who is rather an adolescent than a 13 year old child. Opposite to her name she doesn't see the world in pink at all. She was made adult by her parents when they left her to state ...
Project detail