Network / People
Zsuzsanna Bak
As a professional writer, since the release of the first three books at her early 20s e.g. Why The Hell Camels Are Nicer Than Horses, she has worked for publishing houses, magazines and cultural institutes. Her novel was adapted for the stage (No Man's Tree) in 2015. Currently working on three film projects (all finalists in Hungarian national film fund programs), one of which is going to be her first feature film. She is also preparing her new play (47 Minutes) for its 2017 premiere. In her free time she is doing the same kinds of things... for fun and for free.
Show more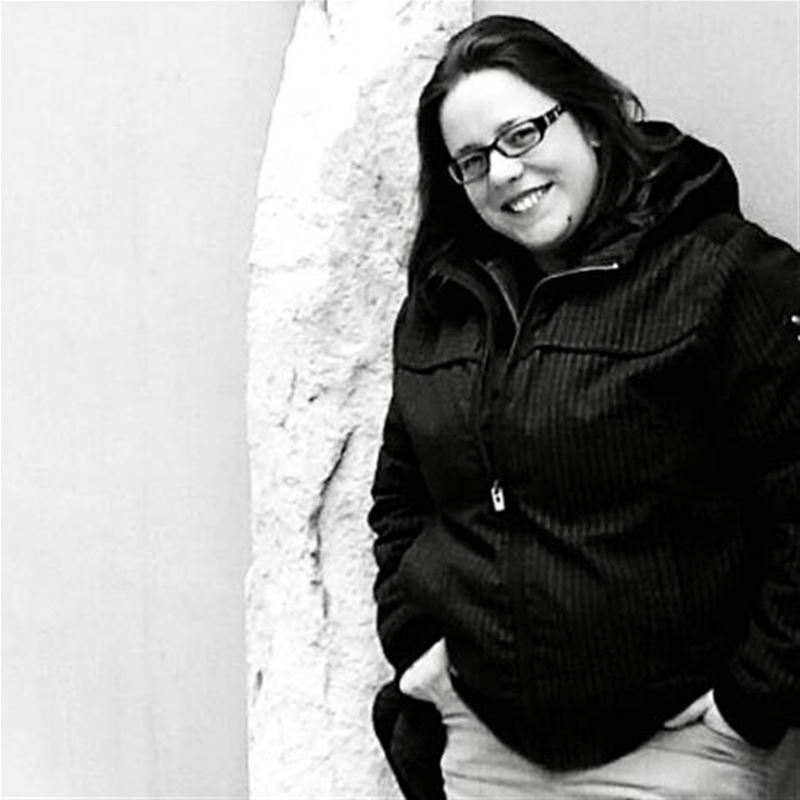 Participant in MIDPOINT programs:
Tutor / Lecturer in MIDPOINT programs:
Related projects:
Pinkler
Pinkler is a girl, who is rather an adolescent than a 13 year old child. Opposite to her name she doesn't see the world in pink at all. She was made adult by her parents when they left her to state ...
Project detail