Network / People
Noemi Krausova
Profession:
Writer, Producer
Noemi Krausová graduated from the Production Department of FAMU in Prague in 2021. She has worked on number of films in and outside of school as a production manager, production coordinator and creative producer. She worked on projects such as a successful docu-poem Pripyat Piano (2020/2021), experimental documentary Central Bus Station (2018) and a debut feature film of director Vojtěch Mašek - Arvéd (2022). She also works at film festivals (KVIFF) and in theatre (Averze, z.s.). She is currently developing her first project as a producer called Side by Side with director/scriptwriter Kilián Vrátník.
Show more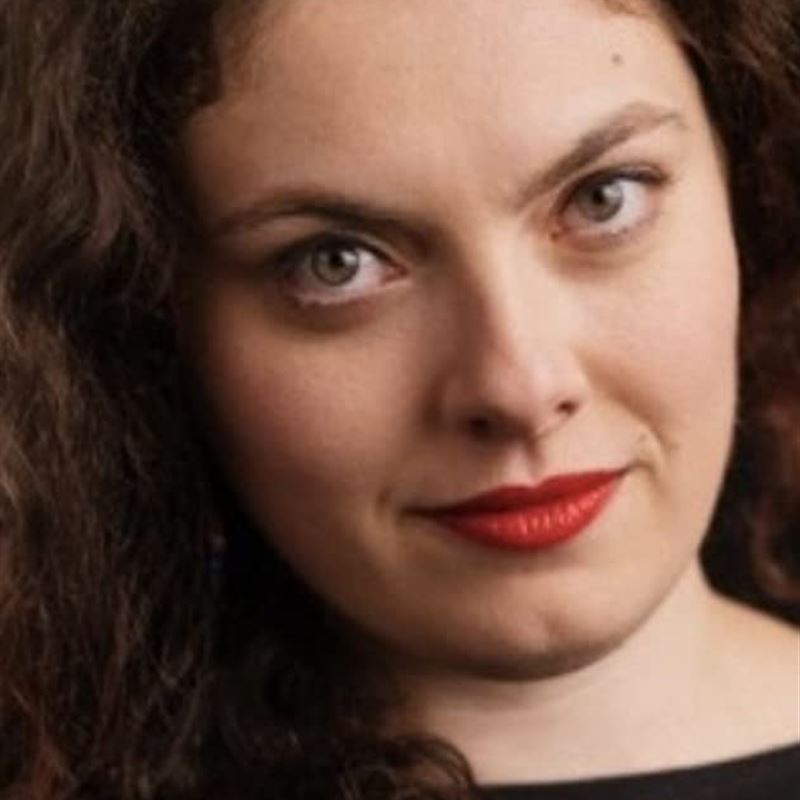 Participant in MIDPOINT programs:
Tutor / Lecturer in MIDPOINT programs:
Related projects:
Side by Side
Four young millennials living their dynamic urban lives find themselves in a strangely magical forest without any technologies. Unbalanced Sebastian, his success-driven girlfriend Andrea, ...
Project detail