Network / People
Natalie Golovchenko
Natalie is a Czech actress of Ukrainian origin. She started in various theater companies as a student, later as a leader, Then she studied drama acting at Janáček Academy of music and performing arts. After school, she received offers to perform in Prague theaters and her first roles in front of a camera. She worked for Amazon and different Czech TV platforms. .At the moment, she focuses more on acting in front of the camera and she is also working on her own projects as a screenwriter. One feature film and two Tv series. She speaks like a native Czech, but she also speaks fluent English, Russian and German.
Show more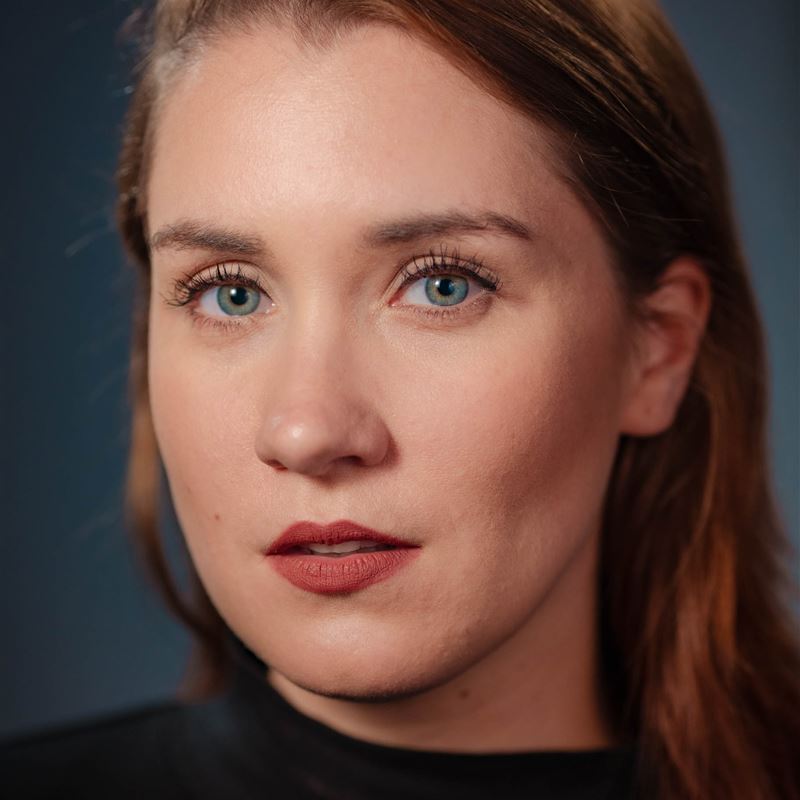 Participant in MIDPOINT programs:
Tutor / Lecturer in MIDPOINT programs:
Related projects:
Side by Side
Four young millennials living their dynamic urban lives find themselves in a strangely magical forest without any technologies. Unbalanced Sebastian, his success-driven girlfriend Andrea, ...
Project detail