Network / People
Monika Franczak
Screenwriter/script consultant based in Poland works internationally. Monika writes fiction, TV series, consults documentaries, animations and television plays.
As a script consultant, story editor, and screenwriter she cooperated with the biggest Polish film production houses (Canal+, Akson Studio, TVP, Platige Image, Alvernia Studios) as well as with foreign ones (Film.UA Group - Ukraine). Develops feature and documentary screenplays with independent producers and directors. Member of Polish Screenwriters' Guild and vice-chairperson of the Board of B2B DOC.
In her screenwriting, because of working both in fiction and documentary areas, Monika is most interested in searching through the transgression of various levels of reality, human choices, motivations, and dreams.
More on www.scriptdoctor.pl.
Show more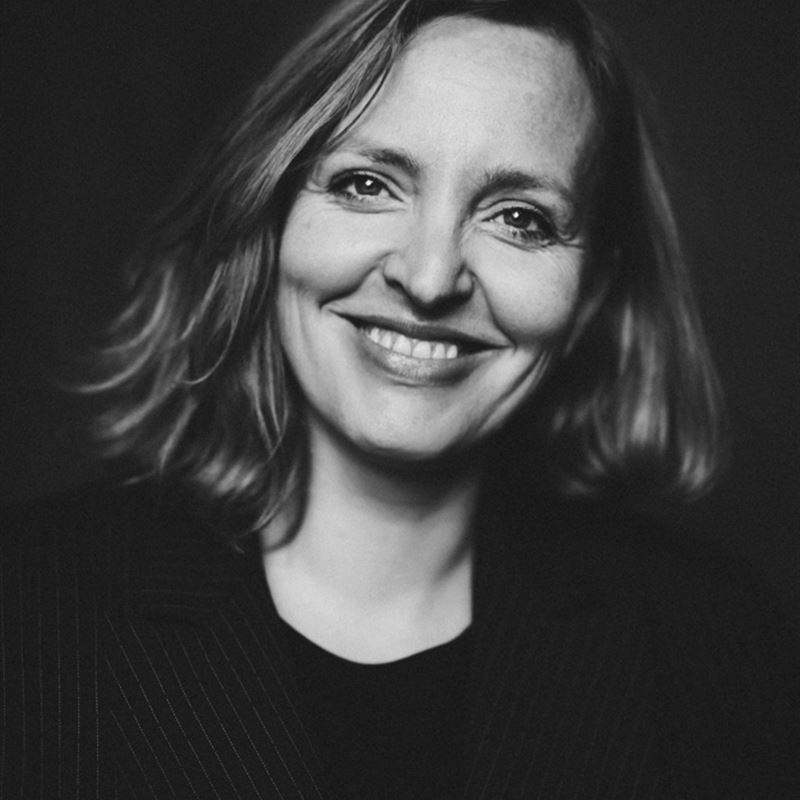 Participant in MIDPOINT programs:
Tutor / Lecturer in MIDPOINT programs:
Related projects:
I'M M
Maja 42, pretends to be 36, a visionary scientist, loses control over her private and professional life and has to learn why other people's health and happiness can't be more important than her own ...
Project detail