Network / People
Anna Rozalska
Anna is a film & TV producer, and an entrepreneur. She co-founded Match&Spark, a talent agency for audiovisual artists. Anna has produced and co-produced films including ARBITRAGE (starring Richard Gere), VAMPS (Sigourney Weaver), WHO WILL WRITE OUR HISTORY in cooperation with Nancy Spielberg and Aleksandra Terpińska's OTHER PEOPLE. Anna used to serve as Head of Originals at Canal+ Poland where she supervised TV shows such as CLANGOR and RAVEN 2. Both are currently nominated to the best TV shows to the Eagles – the Polish Film Awards.
At the moment Anna is concentrating on production work, educational endeavors, and developing Match&Spark internationally. She's a mentor in a Hollywood Radio and TV Society program. Anna is a graduate of the Warsaw School of Economics, the Leadership Academy for Poland, and the National Film School in Łódź, where she is a member of the University Council.
Show more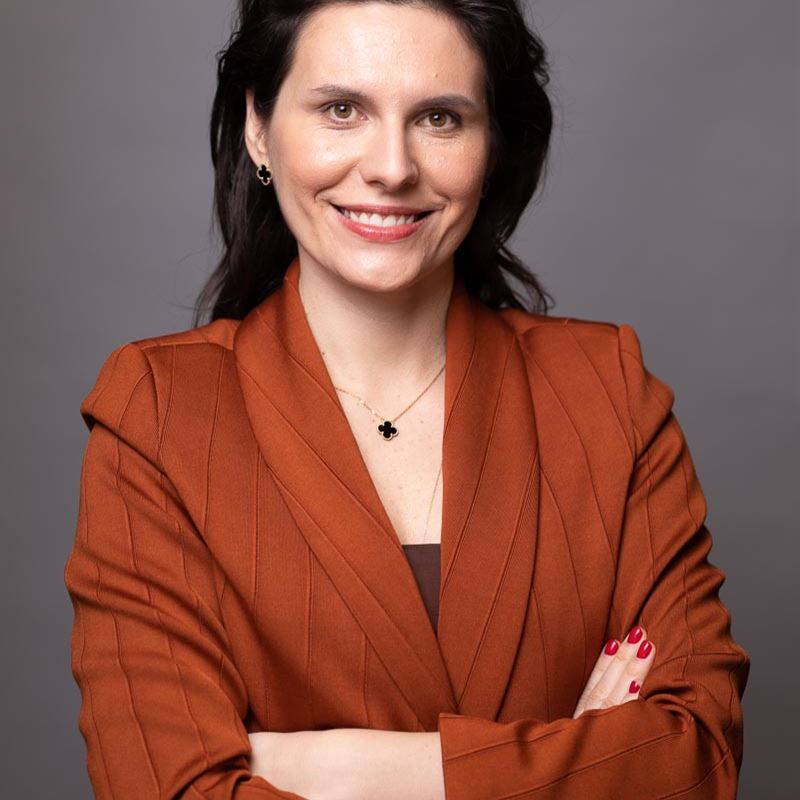 Participant in MIDPOINT programs:
Tutor / Lecturer in MIDPOINT programs:
Related projects:
I'M M
Maja 42, pretends to be 36, a visionary scientist, loses control over her private and professional life and has to learn why other people's health and happiness can't be more important than her own ...
Project detail