Network / People
Matej Sotnik
Matej Sotník studied at Department of Audiovisual Studies at Film and Television Faculty, Academy of Performing Arts in Bratislava, film dramaturgy and screenwriting, before that he studied at the Academy of Arts and spent a semester at the Department of Documentary at FAMU in Prague. He is a Co-founder and creative director of FILM EXPANDED Distribution Company Ltd.. Together with documentary filmmakers Marek Šulík and Miro Remo he founded an educational initiative Documentary on Wheels. He co-founded VIRUSfilm Ltd., where he led distribution strategies. He is a co-owner and producer in the production company Guča Ltd., where he currently produces two feature and one short creative doc. He is an author of OnDocs concept and manager of Echoes of Ji.hlava in Bratislava. He is a member of professional commissions in Slovak Audiovisual Fund. He is the first holder of the Pavel Branko Award for popularization of Slovak film. He is a member of the editorial board of the monthly Kapitál.
Show more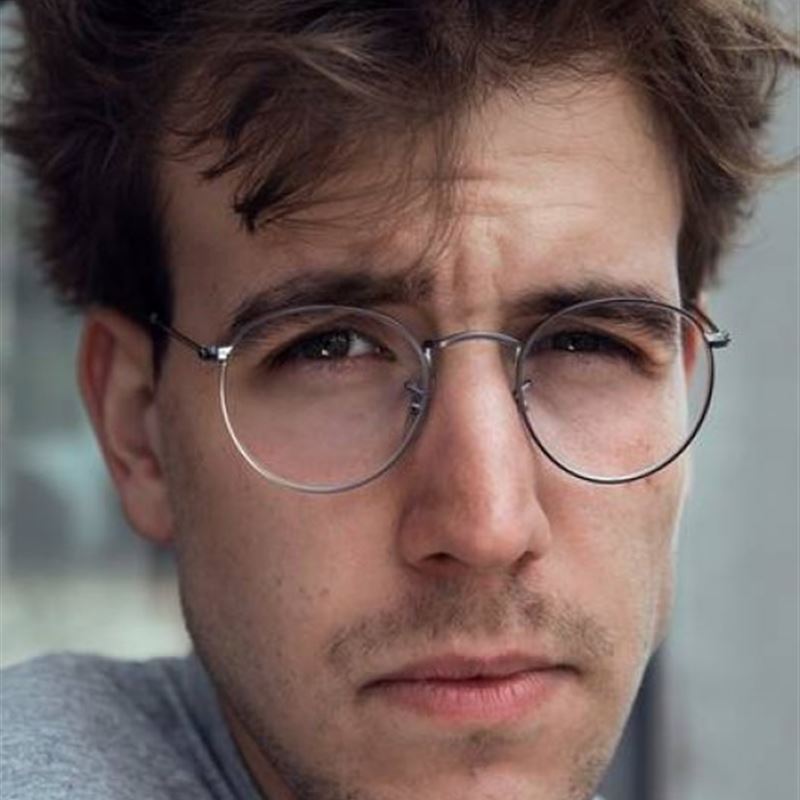 Participant in MIDPOINT programs:
Tutor / Lecturer in MIDPOINT programs:
Related projects:
Other White
The term Other White is a classification of ethnicity in the United Kingdom and has been used in documents such as the 2011 UK Census to describe people who selfidentify as white (chiefly European) ...
Project detail