Network / People
Lucia Brutovska
Lucia Brutovska is a Slovak producer based in London.
She studied journalism and film theory at Masaryk University in Czech Republic and finished her MA in TV Drama production at Salford University in the UK. She started working as a journalist for The Slovak Press Agency.
She has been working in UK TV production for the past 4 years, starting as a development assistant, later coordinating filming of Czech Documentary TV Series 'Nestlings' in London and producing digital content for Czech TV series festival 'Serial Killer'.
She has recently worked on behind-the-scenes production for Tokyo 2020 and Beijing 2022 Olympic Games. She co-ordinated production of documentary TV series 'The Long Walk' for FIFA.
Her strengths are international co-productions and she's used to and passionate about working with sensitive topics of race, discrimination, mental health or gender identification on daily basis.
Show more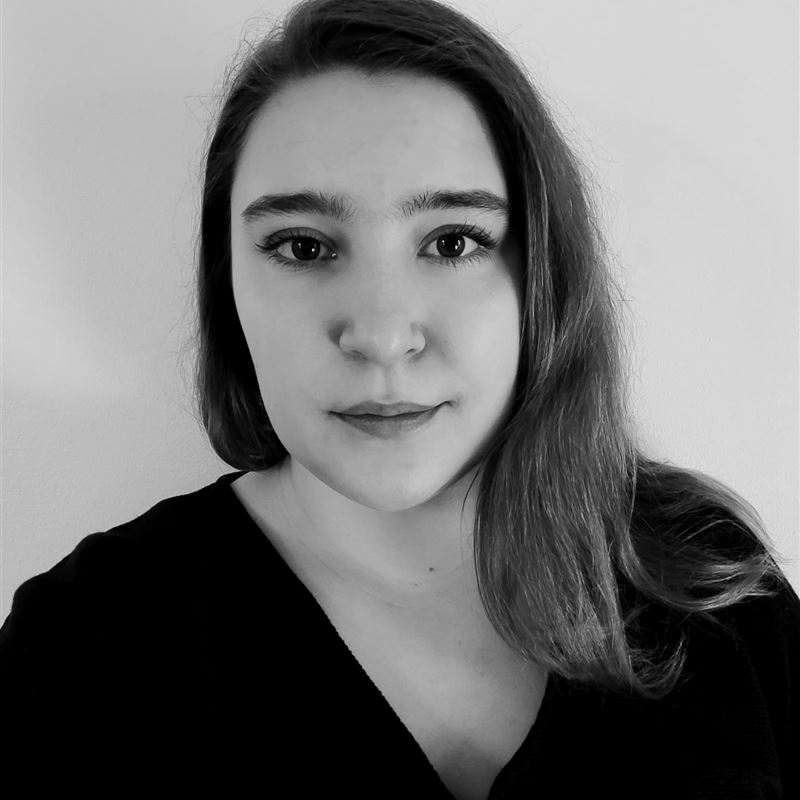 Participant in MIDPOINT programs:
Tutor / Lecturer in MIDPOINT programs:
Related projects:
Other White
The term Other White is a classification of ethnicity in the United Kingdom and has been used in documents such as the 2011 UK Census to describe people who selfidentify as white (chiefly European) ...
Project detail