Network / People
Magdalena Mackovicova
Biography of this participant is not available.
Show more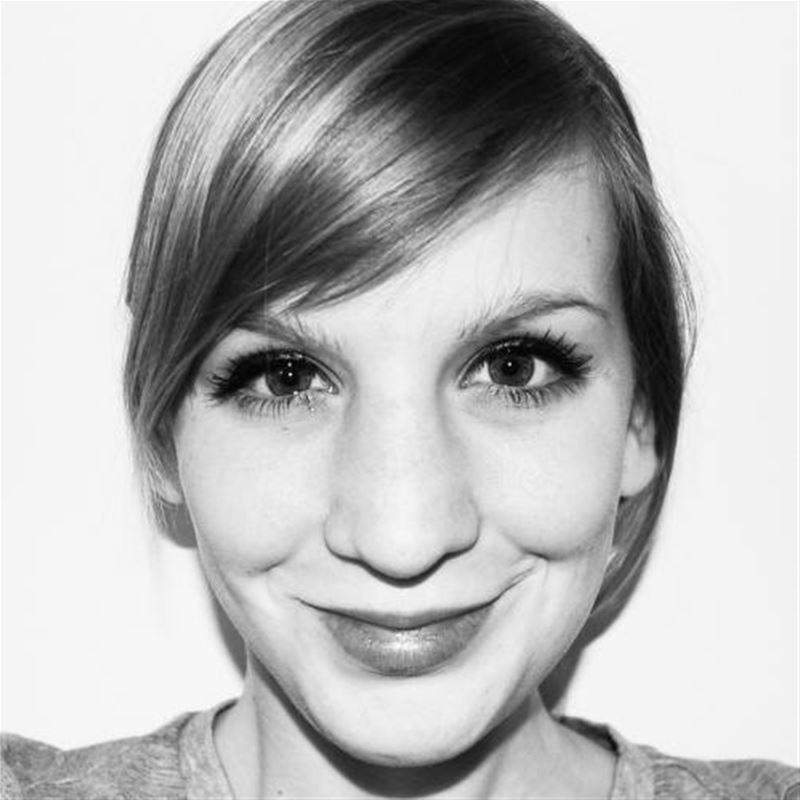 Participant in MIDPOINT programs:
Tutor / Lecturer in MIDPOINT programs:
Related projects:
OUT
East Slovakia, the village of Vojany. A crowd gathers in front of the local thermal power station: the owners of the factory are planning to close the power plant down, which would lead to hundreds ...
Project detail