Network / People
Luiza Parvu
Profession:
Director
Director
Luiza Parvu was born in Craiova, Romania and graduated from the Film Directing Class at The National University of Drama and Film UNATC "I.L. Caragiale" - Bucharest in 2010. Her preference for fiction is easy to notice from her filmography, made up of short school films like Vera vs The Library Bear (2009), The Birthday (2010) and Draft 7 (2011). Her strong stories are sometimes funny, sometimes sad, but always heartfelt. Her next short film, My Baby, is currently in post-production. She is currently developing the short film project Mr. Moonlight together with screenwriter Andreea Bortun and a debut feature film project together with her boyfriend, screenwriter Toma Peiu. She has recently been accepted for an MFA in Film Production at the Tisch School of the Arts of the New York University.
Show more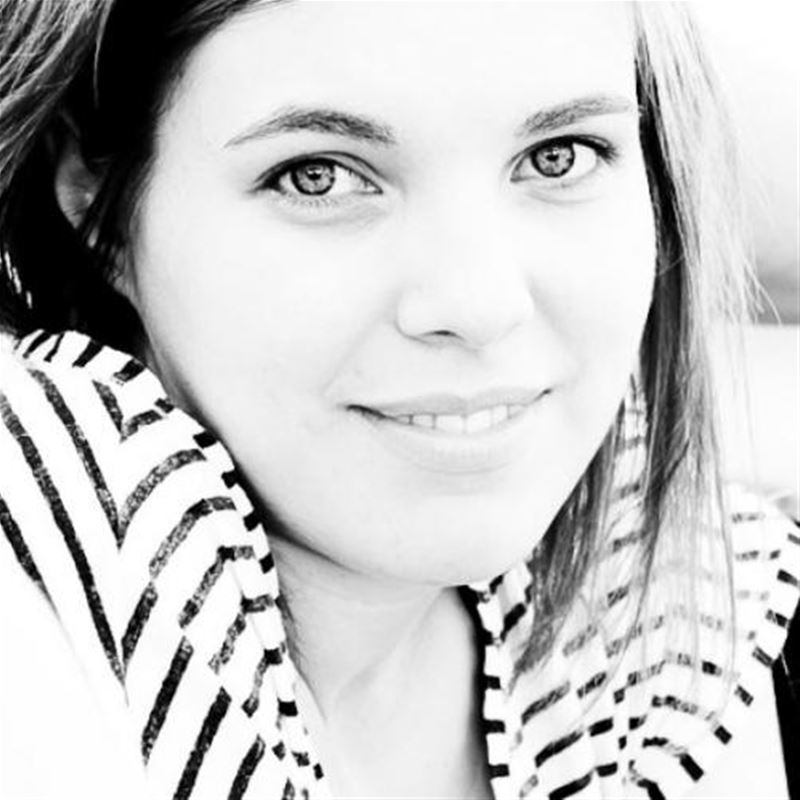 Participant in MIDPOINT programs:
Tutor / Lecturer in MIDPOINT programs:
Related projects:
Mr. Moonlight
Rodin is a 50 years old man, jobless, living with his father in a small town, set in an unspecific country, in an unspecific time. It could be the '60s, as the interior design and the clothing ...
Project detail
Mr. Moonlight
Rodin is a 50 year-old man, living with his father in his childhood house. He's a child in a mature body, living in isolated bliss. Rodin hasn`t left his neighborhood or his town in a very long time: ...
Project detail