Network / People
Livia Filusova
A producer and the chief executive of the company Furia Film s.r.o., she studied film and television production at the Academy of Performing Arts in Bratislava. She worked as head of production in the state film enterprise, SFT Koliba. Since 1991 she has been involved in the management at the highest levels for Slovakia's top film festivals: Fórum IFF, Artfilm IFF, Minority Film Festival and others. She has been the head of production for many film and television projects. Since 2000, she has also produced many major documentary films, TV series and feature films. In 2006, she founded the production company Furia Film s.r.o. with the aim of supporting new and creative forms of audiovisual works. Films produced and co-produced by Furia Film s.r.o., have had screenings and received awards at many international festivals including Berlinale, Karlovy Vary IFF, Busan IFF etc. In 2015, she was honoured with a Special producer's award from the Slovak Film Union, the Literary Fund and the Union of Slovak Television Creators. She has been a member of the Slovak Association of Independent Producers since 2010.
Show more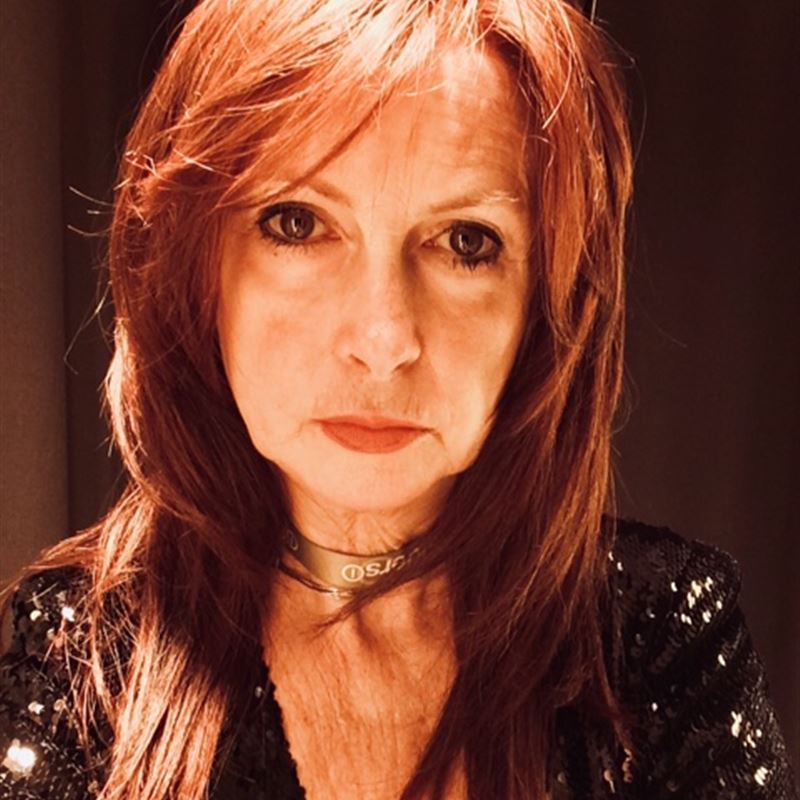 Participant in MIDPOINT programs:
Tutor / Lecturer in MIDPOINT programs:
Related projects:
House In the Middle
Three different camps intertwined by one event. Three survival attempts, but none successful. It's the last few days of 1944, and in the middle of the Yugoslav mountains, seven-year-old deaf Samuel ...
Project detail