Network / People
Dominik Gyorgy
He studied directing at FAMU: the Film and TV School of the Academy of Performing Arts in Prague and before that cinematography, editing and sound at the Private secondary art school of film in Košice. Since 2013 he has been a winner six times in the Talents of New Europe grant programme organised by the company Slovnaft, a.s. and Central European Foundation thanks to successfully completing all his submitted projects. In 2019 he received a grant from the FILMTALENT ZLÍN Foundation in Czechia to make his first co-production film "The Touching". In 2021 he won a bursary from the Slovak Audiovisual Fund to write the script for his debut feature film "DOM UPROSTRED" His films have been shown and received awards at many international film festivals such as: IFF Ca' Foscari in Venice, International Children Care Film Festival in Paris, where he won the Grand Prix for best film, IFF Alto Vincentino in Italy, where he won the prize for best film, iFilm Festival in California, where he won two prizes for best direction and best film, IFF SHORT to the Point in Romania, where he won three prizes for best direction, best film and best student film, which he also won at the IFF Moscow Shorts. Three of his films have been accepted by foreign distributors: DAFilms in Czechia and Slovakia, NQV Media in the UK and Instituto Mexicano de Cinematografía in Mexico. He has worked on many Slovak and Czech films and TV projects in positions such as director, art director, assistant and casting director, scriptwriter, editor, VFX compositor, cinematographer and production assistant. He has also worked in the organisation of festivals. He a became a member of the Slovak National Cultural Centre's advisory committee on audiovision in 2020. 
Show more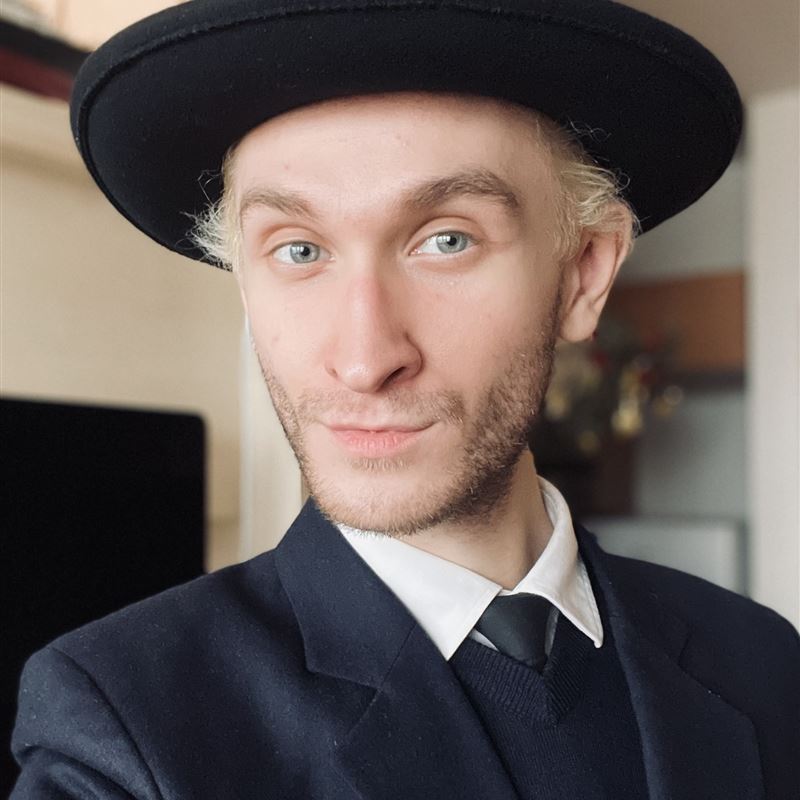 Participant in MIDPOINT programs:
Tutor / Lecturer in MIDPOINT programs:
Related projects:
House In the Middle
Three different camps intertwined by one event. Three survival attempts, but none successful. It's the last few days of 1944, and in the middle of the Yugoslav mountains, seven-year-old deaf Samuel ...
Project detail