Network / People
Kristina Nedvedova
Profession:
Writer
Director
Writer
Biography of this participant is not available.
Show more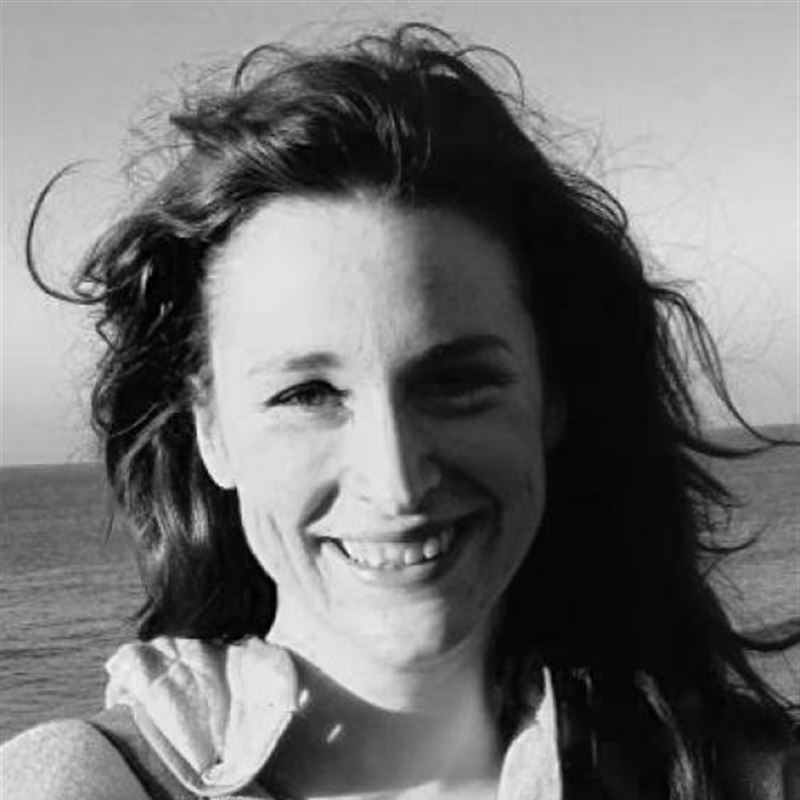 Participant in MIDPOINT programs:
Tutor / Lecturer in MIDPOINT programs:
Related projects:
Snowing!
KRISTINA (26) observes how her family is definitively falling into pieces after father's wedding with another woman. She doesn't fit to this new family so she's looking for stability at her mother's ...
Project detail