Network / People
Karla Stojakova
Film producer Karla Stojáková was born in 1978 in the Czech Republic. She graduated from the production dept. at FAMU (Film and TV faculty of Academy of Performing Arts in Prague) and since 2018 she is the head of the production department at FAMU.
In 2000 she founded AXMAN PRODUCTIONS – an independent film production company based in the heart of Prague and in 2013 she co-founded a film production house FILM KOLEKTIV. Karla is the founder of FILMASIA – the first film festival on Asian cinema in the Czech Republic. She was selected the Producer on the Move in Cannes IFF 2006 and is the board member and the vice-president of ACE Producers and the member of APA (Czech Producer's Association).
Show more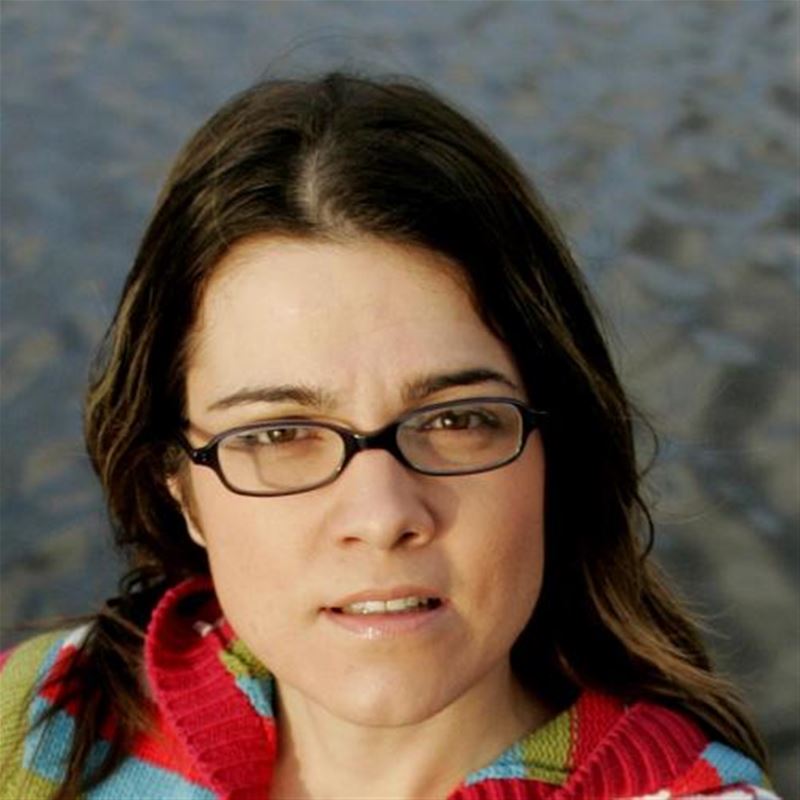 Participant in MIDPOINT programs:
Tutor / Lecturer in MIDPOINT programs:
Related projects:
Agnes
The 13th century. Royal princesses in Europe are nothing but goods for sale. Little Agnes of Bohemia is taken to Vienna to be brought up for her groom. But her marriage is called off. In the forest, ...
Project detail