Network / People
Pavlina Muzikarova
Pavlína Muzikářová (*1974) majored in English and Czech at Olomouc University. She worked in Jan Sverak's production house. She now works on TV and movie projects of movie producers Karla Stojáková, Pavel Berčík, and Ondřej Zima.
Show more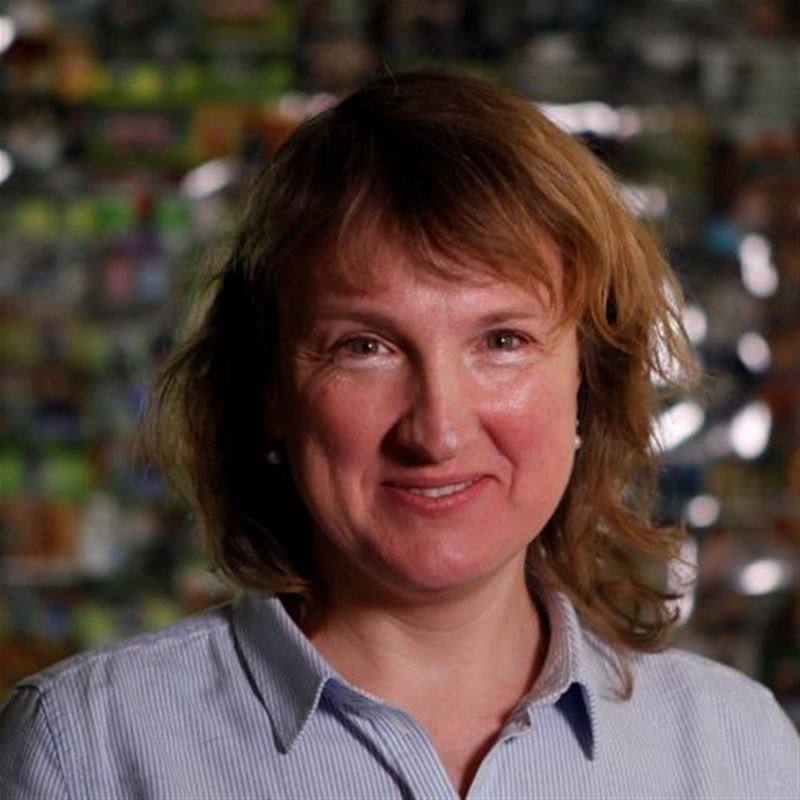 Participant in MIDPOINT programs:
Tutor / Lecturer in MIDPOINT programs:
Related projects:
Agnes
The 13th century. Royal princesses in Europe are nothing but goods for sale. Little Agnes of Bohemia is taken to Vienna to be brought up for her groom. But her marriage is called off. In the forest, ...
Project detail
Share your impressions of our new website and help us fine-tune it
1 minute of your time, our infinite gratitude
Go to questionnaire