Network / People
Genoveva Petrovits
Genovéva Petrovits studied theatre studies at La Sorbonne, then had a diploma of French Language and Literature in Budapest. In 2012-2013 followed the training programme Atelier-Ludwigsburg Paris which was an important stepping stone for her in order to become a producer. In 2015, she has also gained a Master diploma of Design and Art Management at Moholy-Nagy University in Budapest. Genovéva has started her own film production company KINO ALFA in 2019 She has one first feature film in preproduction right now and three are in development. Completing all the studies and experiences she gained on the field, Genovéva has completed several training programs and participated in workshops such as Nipkow Program's script development workshop together with Mihály Schwechtje. She is also an alumni at Berlinale Talent Campus. This year she is heading to the Emerging Producers programme.
Show more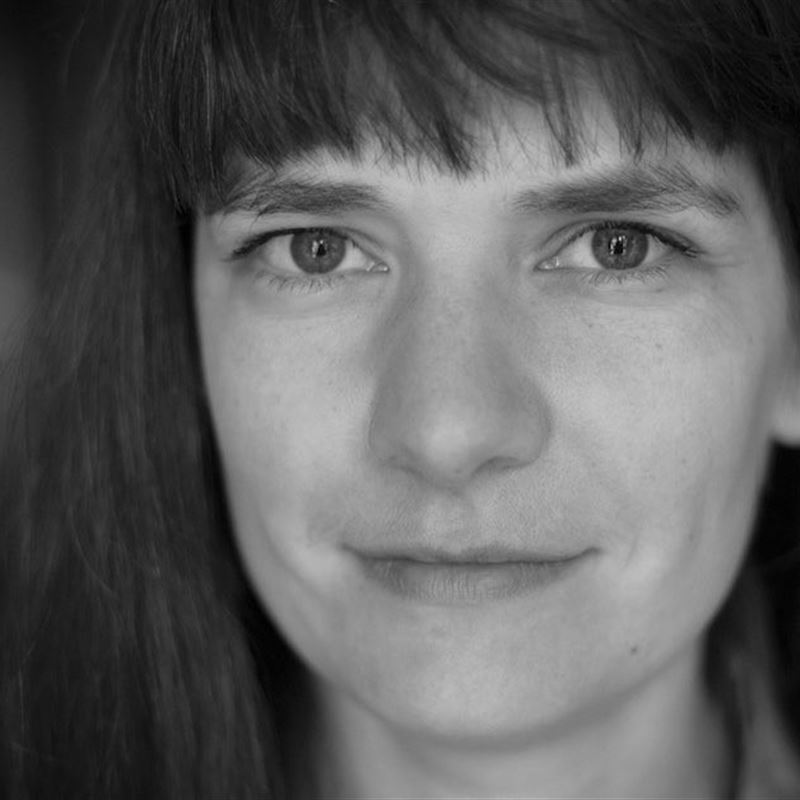 Participant in MIDPOINT programs:
Tutor / Lecturer in MIDPOINT programs:
Related projects:
Soft Hours
Ilona, in her late fifties, is a music teacher in a suburban primary school in Budapest. Her son, Tóbiás, who went missing ten years ago, links her unbreakably to her ex-husband, Dénes. When Dénes ...
Project detail