Network / People
Anna Gyimesi
Profession:
Writer, Director
Anna Gyimesi was born in 1985, in Budapest. After receiving her degree in medicine in 2011, she turned to filmmaking. She is a Sarajevo Talents, European Short Pitch, and Pop Up Film residency alumna. Her interests are taboo social dilemmas represented through personal dramas connected to motherhood. Her latest short Affricate was selected for the short film competition program of Sarajevo Film Festival and Tallinn Black Nights Film Festival 2022. With Affricate she won Cinelink-award for the best pitch at Talent Sarajevo Pack&Pitch 2020 and took part in European Short Pitch Works-In-Progress Co-production Forum in 2022. Currently, she is focusing on the development of another feature Soft Hours putting again a single mother into the focus who is unable to face her missing son's probable death and tries to find him desperately after decades.
Show more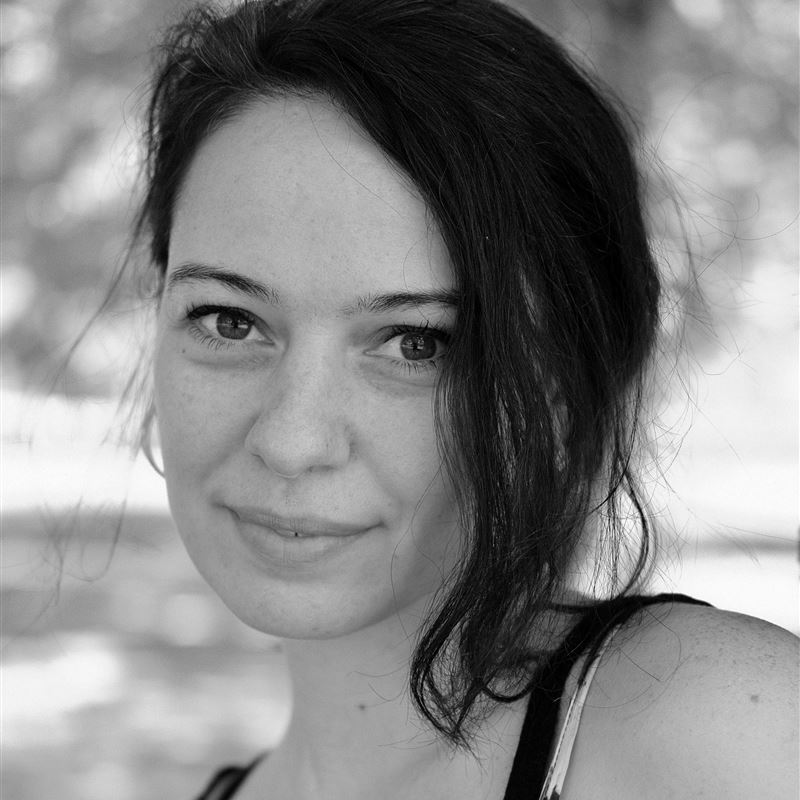 Participant in MIDPOINT programs:
Tutor / Lecturer in MIDPOINT programs:
Related projects:
Soft Hours
Ilona, in her late fifties, is a music teacher in a suburban primary school in Budapest. Her son, Tóbiás, who went missing ten years ago, links her unbreakably to her ex-husband, Dénes. When Dénes ...
Project detail