Network / People
Gabor Attila Kovacs
Born in 1981, he recently receiced his MA in Film Studies from ELTE University of Budapest. Earlier he spent seven years at Kurfli, a non-profit association, organizing cultural and artistic events and festivals. He directed numerous short films and documentaries in the recent years. His graduation film 'Symptom' starred two of Hungary's most acclaimed actors, and the film itself also received strong feedback.
Show more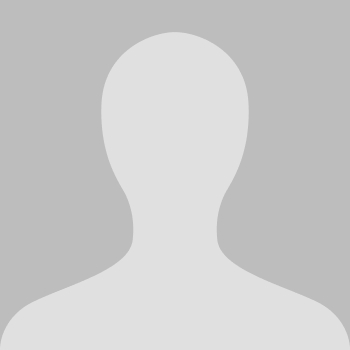 Participant in MIDPOINT programs:
Tutor / Lecturer in MIDPOINT programs:
Related projects:
To Be Renovated
BUDA (44) works as a court bailiff: he seizes valuables and evicts people from their homes. He is perfect in his job. Buda is divorced and sees his son, ARON (18) only on the weekends. One day, he ...
Project detail