Network / People
Gabor Osvath
Profession:
Producer
Writer
Producer
Graduating from the University of Theatre and Film Arts of Budapest in 2011, Gábor Osváth produced his first short film 'Here I Am' during his school years, which was selected into Cannes Cinefondation and later was a nominee at the European Film Awards.

He founded Filmfabriq in 2012 with Dorottya Ócsai. Despite being one of the youngest companies in Hungary, Filmfabriq is already one of the busiest, and its slate includes the award-winning shorts, feature-length documentaries and live-action movies, including 'Captives', directed by Academy Award-winning director Kristóf Deák.

Gabor also co-manages the boutique company Boddah with director Bálint Szimler and cinematographer Marcell Rév. Boddah shepherds their projects, including 2015's feature music docu 'Balaton Method' and Réka Bucsi's animated short, 'LOVE'.

Gabor Osvath was chosen to be one of the Emerging Producers, class of 2016. He is a member of the European Film Academy since 2020.
Show more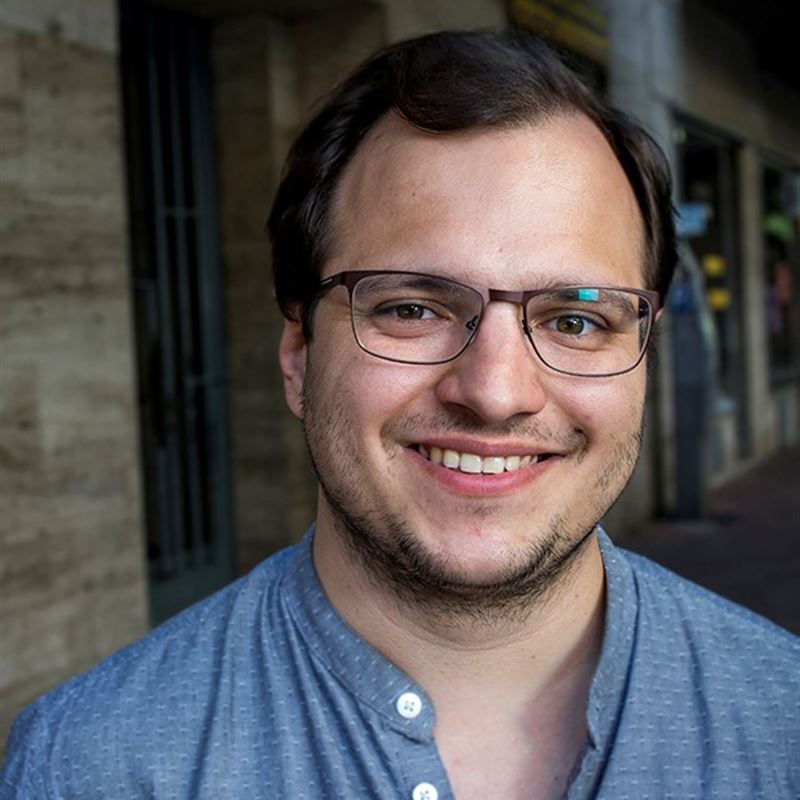 Participant in MIDPOINT programs:
Tutor / Lecturer in MIDPOINT programs:
Related projects:
Hungarians in Time of Peace
Being single – is a general phenomenon, both in its literal and figurative sense – and lately it has become very topical all over the civilisation. But this singleness is not definitely about looking ...
Project detail
To Be Renovated
BUDA (44) works as a court bailiff: he seizes valuables and evicts people from their homes. He is perfect in his job. Buda is divorced and sees his son, ARON (18) only on the weekends. One day, he ...
Project detail