Network / People
Csaba Molnar
Profession:
Writer
Director
Biography of this participant is not available.
Show more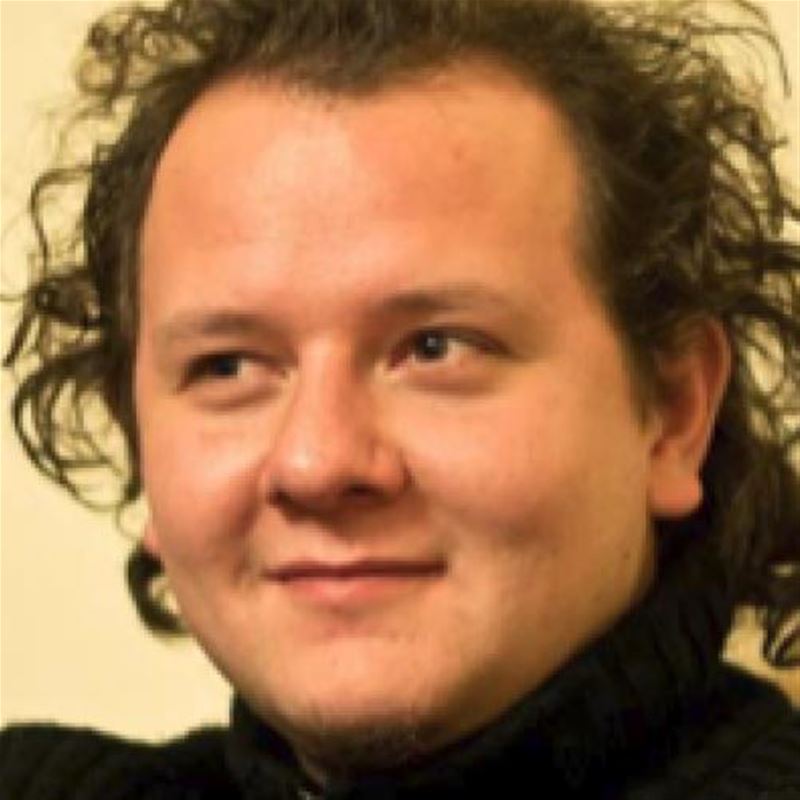 Participant in MIDPOINT programs:
Tutor / Lecturer in MIDPOINT programs:
Related projects:
Dobrý člověk
Dej filmu sa odohráva v Komárne, v malom meste na rozhraní Slovenska a Maďarska. Hlavná postava-mladý Maďar Zoltán býva na sídlisku v paneláku. Je vyštudovaným elektroinštalatérom, ale viac pracuje ...
Project detail
The Silent Fall
The Silent Fall is short absurd comedy. Film is mosaic of mini-stories and environment study. Each story connects the basic idea – the loss of humanity in everyday life. In introduction is doctor ...
Project detail