Network / People
Adriana Racasan
Adriana Răcășan, 38, producer and shareholder of Point Film company, the Romanian co-producer for the successful title Servants (world premiere in the Encounters section, Berlinale 2020). She began her career in cinema 18 years ago as a Production Designer Assistant and than as 2nd AD and 1st AD for feature films such as Kino Caravan (Titus Muntean), Domestic (Adrian Sitaru), Of Snails and Men (Tudor Giurgiu), America, here we come (Razvan Savescu), Nelly's Adventures (Dominik Wessely), Legacy (Dorian Boguta), The Windseeker (Mihai Sofronea), Morometii 2 (Stere Gulea). She was Francis Ford Coppola's personal assistant during his Romanian shoot of Youth Without Youth. Most recently she has produced several short films and was the executive producer of Breaking News, feature by Iulia Rugina and Caisa, documentary by Alexandru Mavrodineanu. Point Film is producing a short and developing two other debut feature films and where Adriana is in charge being Executive Producer.
Show more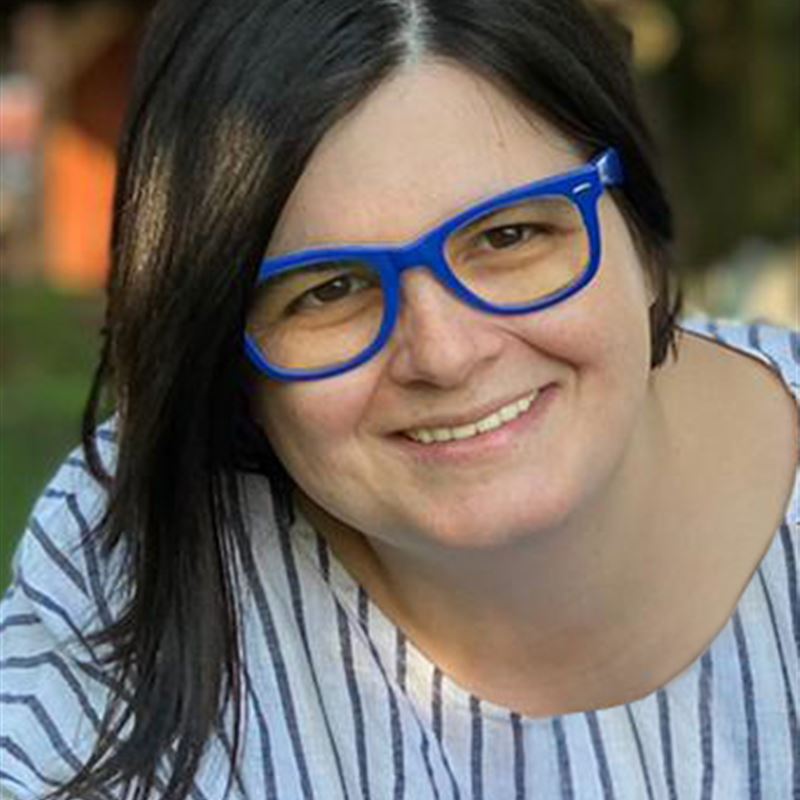 Participant in MIDPOINT programs:
Tutor / Lecturer in MIDPOINT programs:
Related projects:
A Flower is Not a Flower
Ana, an 11-year-old girl is abandoned by her parents in a Romanian orphanage for "irrecoverable" children. In this communist institution, children are treated like stacks of meat. Against the ...
Project detail