Network / People
Cristian Pascariu
Profession:
Director, Writer
Cristian Pascariu (b. 1987) is a film director and screenwriter, passionate about education, art therapy and the integration of visuals in theater performances.
He graduated from the Faculty of Theater and Film in Cluj-Napoca, Department of Cinematography, Photography and Media, in 2010. He has an MA from the Department of Art Therapy, within the National University of Theater and Cinematography "I.L. Caragiale" Bucharest.
His short films have circulated in over 70 international film festivals. Now, he is working with various production companies in Bucharest on animation, short and feature film projects, and is preparing his first feature film project, produced by Libra Film Productions.
He wrote film scripts for Romanian directors such as Paul Mureșan, Anton Octavian, Dan Panaitescu, Sebastian Cosor and Marian Poiană, and is currently working as a screenwriter on 2 film projects for Tudor Giurgiu.
Show more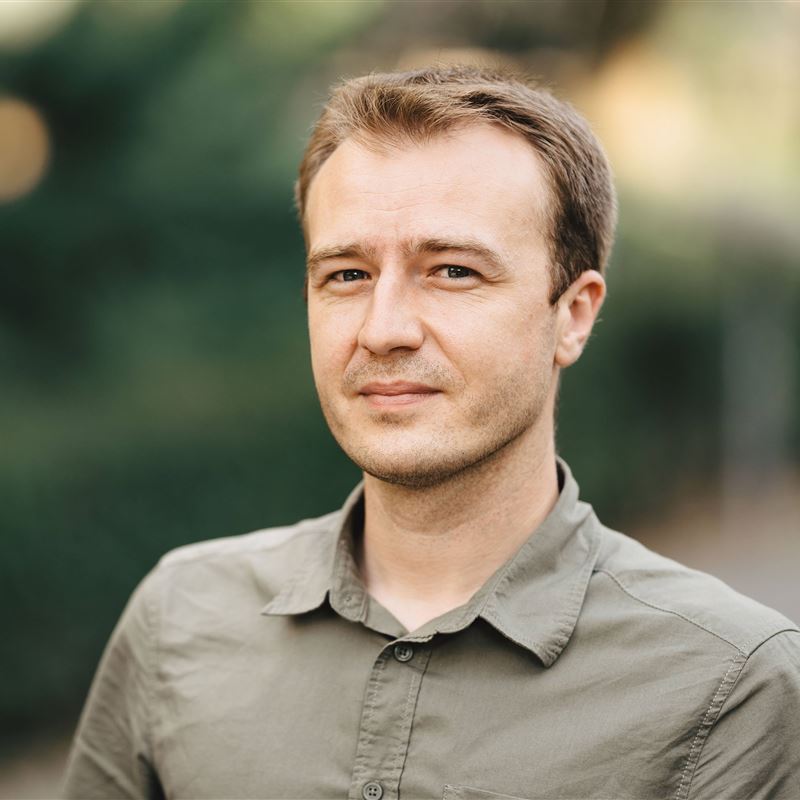 Participant in MIDPOINT programs:
Tutor / Lecturer in MIDPOINT programs:
Related projects:
A Flower is Not a Flower
Ana, an 11-year-old girl is abandoned by her parents in a Romanian orphanage for "irrecoverable" children. In this communist institution, children are treated like stacks of meat. Against the ...
Project detail