News
10 YEARS OF MIDPOINT: ZANA
The feature film debut ZANA by Antoneta Kastrati was developed at MIDPOINT Feature Launch in 2017.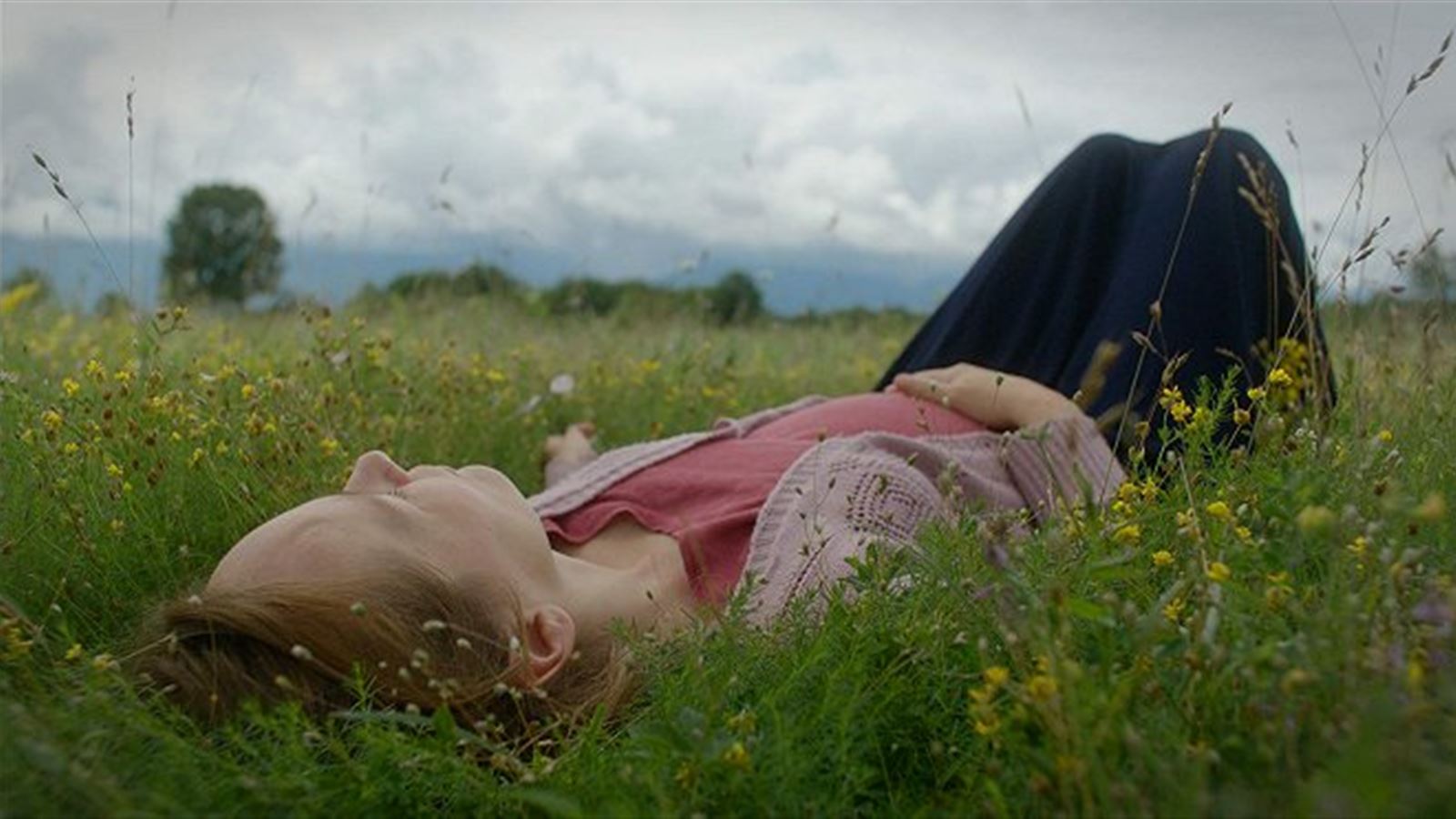 10 YEARS OF MIDPOINT
ZANA / 2019 / Kosovo, Albania
Writer and director Antoneta Kastrati and producer Casey Cooper Johnson (Crossing Bridges Films), who attended our Feature Launch program, recount their experience:
"With our first feature, there's such a big learning curve to overcome and the stakes feel so high. Feature Launch was essential in helping us get our script ready to shoot. The guidance we got on our script was geared toward helping us figure out what story we wanted to tell and then helping us find our way through to that goal. In addition, it was a great place to network and meet not only talented fellow filmmakers and expert advisers but also potential collaborators and partners for our movie."
In 2017, the project was awarded the MIDPOINT Development Award (8. 000 EUR) for the best project and also won the opportunity to be presented at connecting cottbus co-production market.
Moreover, Antoneta attended our special MIDPOINT Editing Room program for projects in rough-cut stage designed to continuously help MIDPOINT graduates. Two 5-day sessions were led by MIDPOINT tutor Ivo Trajkov (MIDPOINT Feature Launch group leader, who also serves as Head of Editing Department at Prague's FAMU). The MIDPOINT Editing Room program was realized in collaboration with Prague's newly renovated Studio FAMU.
Antoneta says:
"I had been with ZANA in the editing room for months. Prior to that I was writing it, preparing it, shooting it. I was on the inside. It was so refreshing to get feedback, expert advice and new perspective in the editing residency at FAMU studio. I feel fortunate to have had the opportunity to work with the best mentor/editor Ivo Trajkov in the editing room and use his creative input and editing skills in shaping ZANA. The MIDPOINT Editing Room program was such an important step in turning ZANA into the film it is today. In addition it was very helpful having a screening at FAMU and getting feedback from students."
Festivals and Awards:
Toronto International Film Festival, Palm Springs International Film Festival, Trieste Film Festival, Goteborg Film Festival, Glasgow Film Festival, San Francisco International Film Festival, Sydney Film Festival, Vilnius International Film Festival, Portland Film Festival, Crossing Europe Film Festival, goEast - Broadcasting Award
Zana was chosen to be Kosovo's candidate for the OSCARS Academy Award for Best International Feature Film category in 2020.
Synopsis:
An Albanian woman, Lume, lives with her husband, Ilir, and mother-in-law, Remzije, in their small Kosovar village. Haunted by night terrors, childless and unable to get pregnant, Lume is relentlessly pressured by Remzije to fulfill her wifely duties - if Lume cannot produce a child, her mother-in-law threatens, it will be Remzije's responsibility to bring in a younger and more eager prospective wife for her son to consider. Bowing under the pressure of being replaced, Lume concedes to abandon modern medicine and seek the help of witch doctors and mystic healers to treat her infertility. Lume's appointments, first to a local witch doctor and then to a famed (and costly) televangelist healer, do seem to yield results as Lume finds herself pregnant at last. But while the family celebrates, Lume's long-suppressed traumas from the war slowly rise to torment her again, convincing Remzije and Ilir that Lume is possessed by evil spirits, and extreme caution must be taken to protect the unborn child.
Official website:
www.zanamovie.com
Credits:
Director: Antoneta Kastrati
Writers: Antoneta Kastrati, Casey Cooper Johnson
Starring: Adriana Matoshi, Astrit Kabashi, Fatmire Sahiti, Mensur Safqiu, Irena Cahani, Vedat Bajrami, Shengyl Ismaili
Production: Crossing Bridges Films / Casey Cooper Johnson
Co-Production: On Film Production And Alief / Sevdije Kastrati, Dritan Huqi, Brett Walker, Miguel Govea
Cinematography: Sevdije Kastrati
Editing: Antoneta Kastrati
Related Midpoint Editions
Related Midpoint Projects
Zana
ZANA is a dark and haunting psychological drama about the collision of modern day faith healers and post-war trauma of survivors in Kosovo. Inspired by true events. Riddled by night terrors and ...
Project detail