Network / People
Zuzka Dusickova
Biography of this participant is not available.
Show more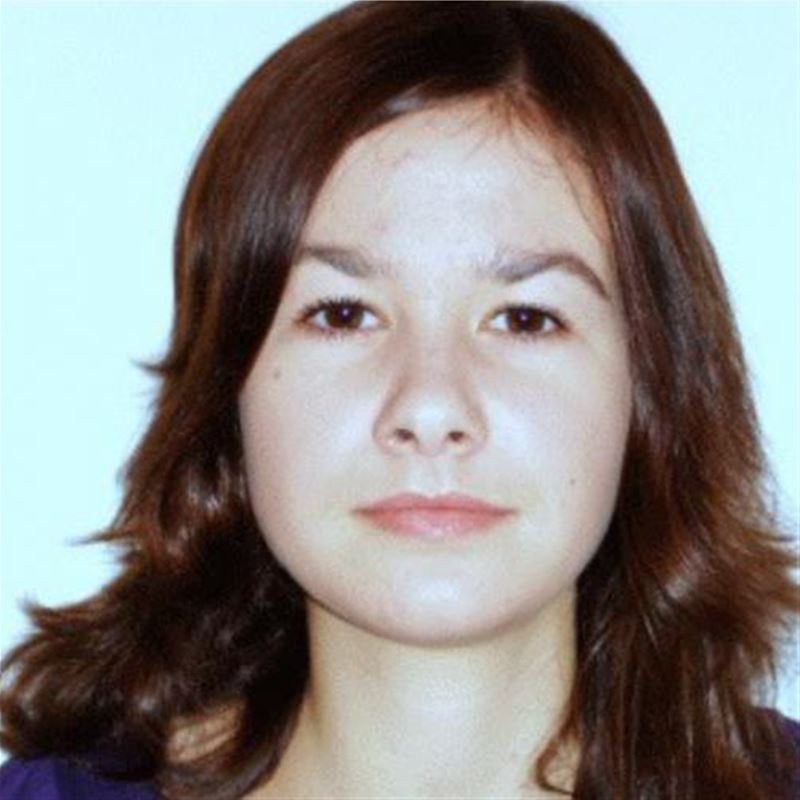 Participant in MIDPOINT programs:
Tutor / Lecturer in MIDPOINT programs:
Related projects:
Piko, that´s the Czechoslovak drug!
Martin is twenty years old, and only two last terms for the most difficult exam remains to him. Instead of learning he is more interested in women, whereas strictly complying with his own rule: once ...
Project detail