Network / People
Zdenek Viktora
Profession:
Director
Producer
Producer
Director, Producer, Writer Zdeněk Viktora even in his student years at FAMU (Department of Screenwriting 2000-09), has already won for his screenplays numerous awards. He produced and directed two feature films: RALUCA (2014, Award for Best Cinematography Work of the Year) and MISS HANOI (2018, selected for Baltic Event 2016, MIDPOINT FEATURE LAUNCH 2016, eQUINOXE 2017). He is one of the few Czech filmmakers, who won the prestigious US Fulbright scholarship, which allowed him to study in New York at the Tisch School of the Arts.
Show more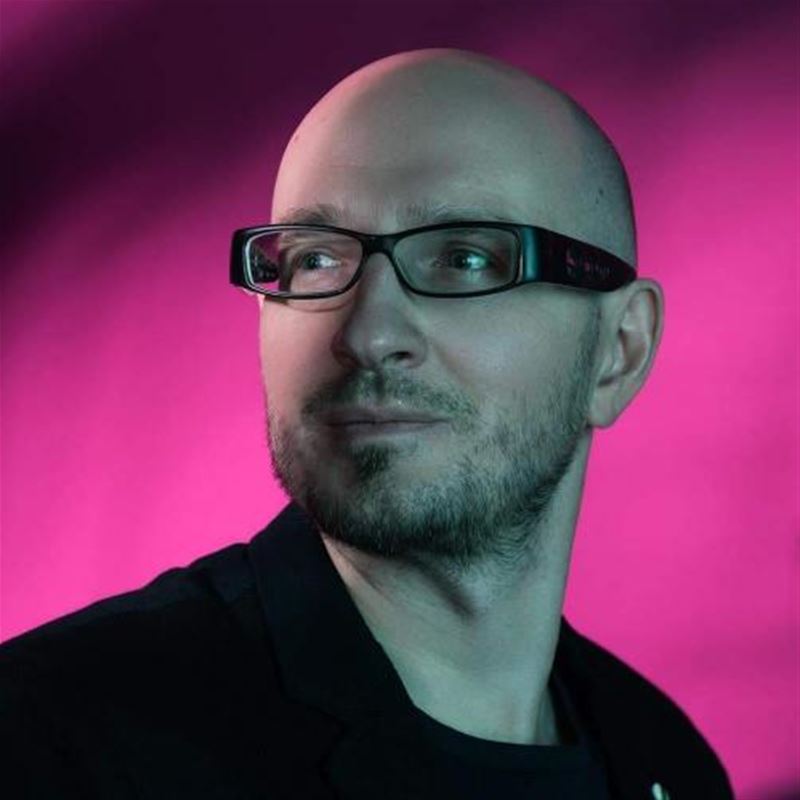 Participant in MIDPOINT programs:
Tutor / Lecturer in MIDPOINT programs:
Related projects:
OTEL PRAGUE
Tomáš (18) sa narodil do rodiny volynských Čechov na Ukrajine, bol vychovaný v posvätnej úcte k Tomášovi G. Masarykovi a hovorí zvláštnou, staromódnou češtinou. Pretože mu príde povolávací rozkaz a ...
Project detail
The Luckiest Generation
Between the nineties and the noughties anything seems possible in the newly liberated and optimistic Czech society. Against this background, aspiring photographer Tomas and free-spirited Beata ...
Project detail