Network / People
Marek Grajciar
Profession:
Writer
Writer
Writer
Started to write short stories during studies of Masmedial Communication on UKF in Nitra. Got accepted to Screenwriting Department on FAMU in Prague, graduated in 2016. Wrote several screenplays, his short film "Lawyer", became a part of feature movie "Prague, my love". In 2013 wrote screenplay for V. Dzurenkova's diploma film "Ujo Viktor". Became finalist and won national short story contest Poviedka in 2013 and 2014. He is co-writer of feature movie "Miss Hanoi" (2018) and "Three Weeks under Sea" (currently in development). His cycle of poems "Rozplynutie" got awarded a premium prize in Czechoslovakian competition Básne 2017.
Show more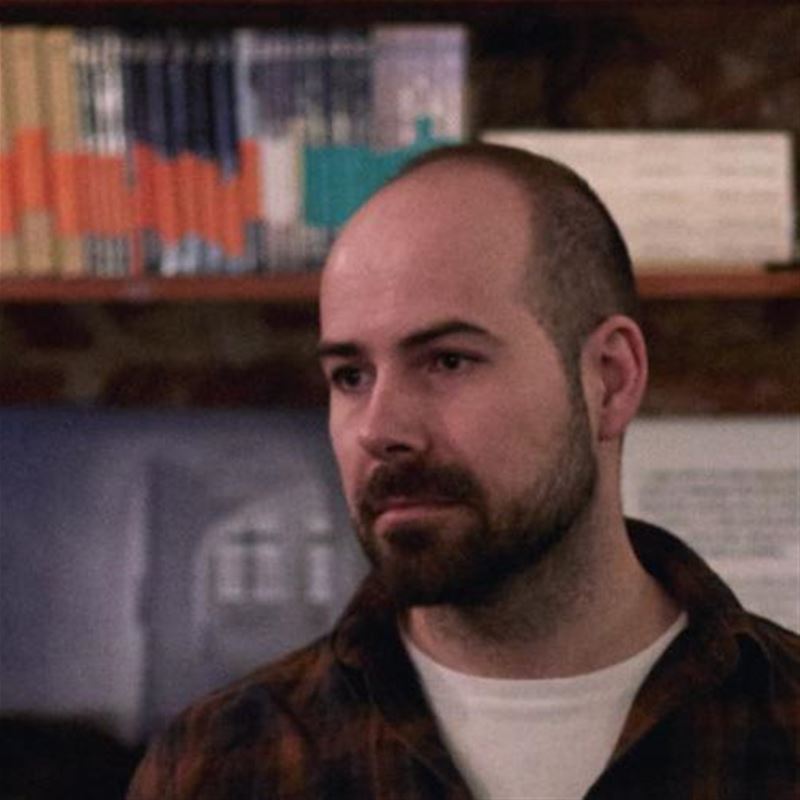 Participant in MIDPOINT programs:
Tutor / Lecturer in MIDPOINT programs:
Related projects:
OTEL PRAGUE
Tomáš (18) sa narodil do rodiny volynských Čechov na Ukrajine, bol vychovaný v posvätnej úcte k Tomášovi G. Masarykovi a hovorí zvláštnou, staromódnou češtinou. Pretože mu príde povolávací rozkaz a ...
Project detail
The Luckiest Generation
Between the nineties and the noughties anything seems possible in the newly liberated and optimistic Czech society. Against this background, aspiring photographer Tomas and free-spirited Beata ...
Project detail