Network / People
Yll Uka
Yll Uka was born in 1984 in Prishtina, where he spent his childhood. In 2004 he moved oversease to work for US Army and US Embassy based in Middle east. He came back in Kosov after 4 years in 2008. Yll graduated at the University of ILIRA in 2011 in Informatic and Managment.
Seeing that not enough companies deal with film in Kosovo he seized the opportunity for the development of the film and advertising industry. After his return home and after hi graduatet at the University of ILIRA he founded with his best friend his own film production company: Ikone-studio was born.
Founded by fun people with crazy ideas that are very passionate about their work they soon shaped the market by providing the first-ever professional production services for film and advertising. Ikonë studio aspires to become a co-producing bridge for international film productions with relation to the Balkans.
Show more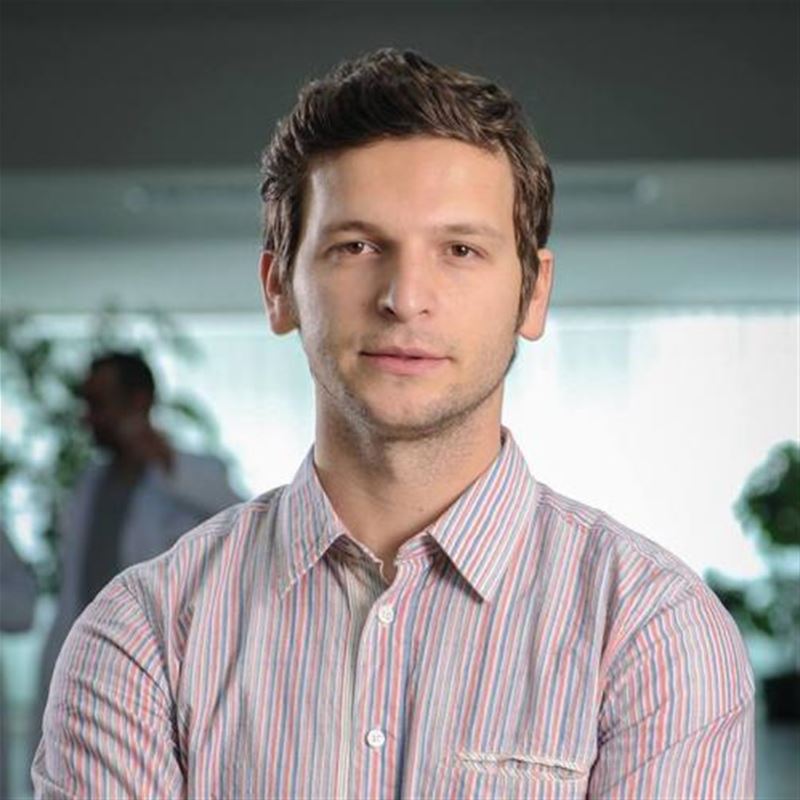 Participant in MIDPOINT programs:
Tutor / Lecturer in MIDPOINT programs:
Related projects:
Looking for Venera
Skopje. Airport. A taxi-driver DIMO (35) is waiting to get some passengers. ARTAN (30) approaches Dimo and ask to bring him to the border with Kosovo. They spend a great time together. Artan tells ...
Project detail